Why marketers should prioritise media optimisation in 2021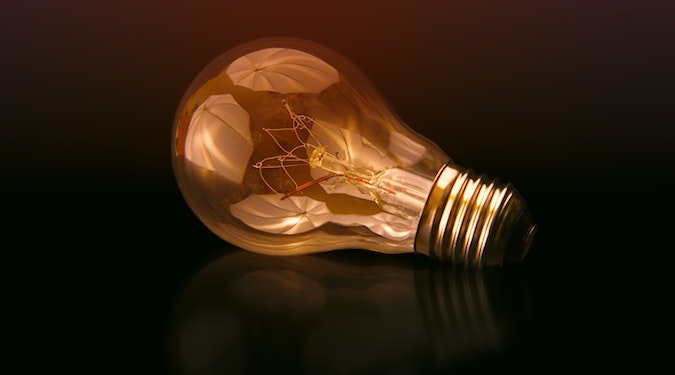 Jay Wilder writes about the importance of creating a measurement strategy for data and why optimisation should be high priority for marketers in 2021.
As we begin the new year, it is important for marketers to rethink their media planning for long-term impact and ROI. This starts with creating a measurement strategy for more data-driven planning and pacing. Here, we explore what such a strategy entails. 
Connecting data for a full picture
In order to build effective media buying strategies, it is not enough for marketers to look at the end result. Having the bigger picture and understanding what's behind media outcomes is a critical first step for marketers wanting to increase the efficiency and effectiveness of their media spend. 
Key questions to ask include: What have we spent on this campaign? What's our reach compared to our conversion rate? How much time was invested in this campaign?
Through a single system of record, marketers can visualise these insights more easily. They can also more share insights with their teams, whether to report back to stakeholders or collaborate remotely with colleagues. 
Optimise, optimise, optimise
In a fast-changing environment where marketers are dealing with unpredictable behaviour, the ability to measure performance across channels and campaigns is key to ensuring business outcomes. By connecting data – from the media planning stages to the conversions – marketers will be able to make informed decisions to pace their campaigns or adjust accordingly.
For example, by tracking campaigns in-flight, marketers can take action to capitalise on an effective campaign or mitigate the impacts of one that's failing. With access to the right data points, at the right time, marketers can also update KPIs and objectives based on performance.
Metrics for verification and viewability
Verification and viewability metrics are essential ingredients to efficient and effective media planning. With so many verification metrics to track, reporting can get convoluted. Lack of viewability stands alongside verification as another potential drain on efficiency and therefore needs to be constantly monitored to ensure maximum ROI.
It's more important than ever for marketers to verify that their media is meeting brand safety standards and detecting any fraudulent ad activity. This can be achieved by creating a top-line overview of viewability, brand risk and ad fraud reporting in one dashboard.
Jay Wilder is the senior director product marketing at Salesforce Datorama.
Photo by Johannes Plenio on Unsplash.