Why omnichannel marketing is crucial in today's retail landscape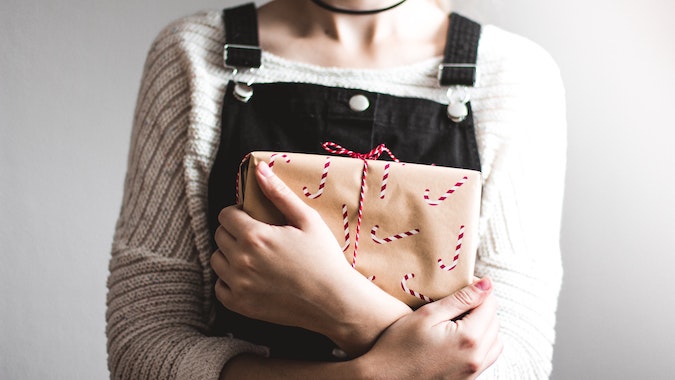 The way people shop has fundamentally changed. Adam Ioakim writes about why a good omnichannel marketing strategy just might save retailers in the age of ecommerce. 
There is no denying the challenges faced by the Australian retail sector this year. From bushfires at the start of the year to the COVID-19 pandemic soon thereafter, retailers have been scrambling to find new and innovative engagement strategies, not only to win new customers, but to also stay afloat. In the face of multiple store closures, the introduction of innovative customer service strategies, such as Mecca's virtual skincare and makeup consultation services, have helped to usher in a new era of personalised brand engagement.
The age of ecommerce is here
Although stores are now mostly reopened after lockdowns, stringent social distancing rules that curtail the number of shoppers allowed in-store are, for good reason, strictly enforced.
Yet despite disruption to the in-store experience, Australian shoppers have continued to purchase products throughout the pandemic. As a consequence, the Australian retail sector is experiencing an e-commerce boom unlike any we have seen before. Recent research from Emarsys shows that Black Friday 2020 is set to be the biggest year on record for online retail traffic, with just 9.5 percent of Aussies choosing to shop in-store.
Although the trend towards online retail predates the pandemic, it is clear that COVID has accelerated the move towards e-commerce. The research shows that almost one quarter of Aussie consumers will be avoiding in-store shopping during Black Friday sales because of COVID-19. However, the age of online retail here to stay, forcing some retailers to scramble to improve antiquated e-commerce strategies in order to keep up with the sustained surge in customer demand for online retail options.
Omnichannel to lead the way
When we look at the retail experience today, it is abundantly clear that today's customers have more flexibility and choice when it comes to the mode of purchase than ever before. This means retail marketers have their work cut out for them in accounting for each potential purchase platform and point of contact. As marketers, we know that repeated, predictable and positive customer experiences are the foundation of brand loyalty and return purchases. It is therefore critical that customer and brand experiences are uniform across online and in-store.
It is important to mention that online shopping experiences must be thought about beyond the brand's own website. Over the past few years we have observed the growing convergence of social media and online retail platforms, with marketplaces such as Instagram Shop becoming a powerful force in the online retail space. Marketers must ensure they are thinking beyond the retailer website when curating online brand experiences.
This way retailers can ensure customer expectations are met and exceeded no matter how their customers choose to engage with the brand. An omnichannel marketing strategy aims to achieve exactly that through the unification of customer marketing and experiences across all possible modes of contact and purchase.
Bringing in-store online and online in-store
The really exciting part of omnichannel is that it allows retailers to seriously up their personalised customer service initiatives. With an omnichannel approach, retailers can take the best elements of in-store and online retail; such as wish lists, personalised styling and data driven suggestions, and apply them to all areas of the retail experience. For example, in-store assistants can access wish lists in order to make informed suggestions and AI technology can be used to make personalised outfit suggestions based on the customer's known tastes. All serving to unify customer service, no matter the mode of contact, in order to build brand loyalty.
Building loyalty beyond discounts
Through this personalised and unified approach to customer experience, retailers can achieve loyalty without resorting to heavy discounting. There is no denying that discounts can be a useful strategy to entice customers to make a purchase. However, they come at a (literal) cost, especially when they are given to all customers indiscriminately. We must remember that not every customer is the same, and there's no guarantee a second, third, or even fourth purchase incentivised by a discount will truly earn a customer's loyalty. In other words, discount-driven purchases don't guarantee an increase in CLTV. At a time where many businesses are struggling to stay afloat financially, the ability to retain and grow a customer base without expensive discounts is a godsend.
The ecommerce boom will see winners and losers. Firms that are slow to act on growing and retaining their customer bases online and in-store risk falling behind to competitors that focus on customer retention and brand loyalty. The great news is that it is not yet too late to act, the age of e-commerce has only just arrived and an omnichannel marketing strategy may just be the solution needed to take your retail business to the next level.
Adam Ioakim is the managing director APAC at Emarsys.
Photo by Kira auf der Heide on Unsplash.