Netflix tax a long time coming: Australian retailers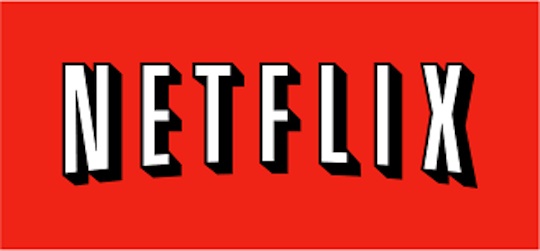 The recent parliamentary introduction of the proposed 'Netflix tax,' a move designed to level the playing field between Australian retailers and overseas e-commerce bodies, has been welcomed by The Australian Retailers Association (ARA).
Currently, a loophole in laws sees digital purchases escape tax if purchased from online overseas providers, however the proposed legislation aims to extinguish the advantage.
ARA executive director Russell Zimmerman said the unfair advantage currently given to digital purchases including e-books, music and online streaming services, needs to end in order to create a fair and equal business environment for Australian retailers.
"Mr Morrison's proposal to close the GST loophole that has seen international online operators given a leg up over local Australian players is the final frontier in our fight to maintain a fair and equal business environment for Australian retailers," says Mr Zimmerman.
If the proposed legislation is passed, content purchased from international e-commerce businesses will be subjected to the same tax as physical and digital goods sold in Australia.
Zimmerman lauded the proposed changes, saying that a level playing field on intangible items was a long time coming.
"The issue of international online retailers escaping the payment of taxes has been a huge concern for Australian retailers, and the ARA is overjoyed to see that the Government is finally taking action."
If passed, this legislation will finally offer Aussie companies a level playing field on intangible items, with the Government committed to fixing the GST on physical items," he says.
However, consumer advocacy groups have been less welcoming of the proposed reforms, claiming the tax that would unfairly affect low-income earners, labeling it a 'tax attack on ordinary Australian consumers.'
Zimmerman added that the passing of the laws should be a formality, given the significant benefit they present to the economy.
"This change will have the added benefit of funneling around $350 million in extra revenue into our States and Territories, which can be used to fund crucial services such as teachers, police, and doctors. We hope to see the quick passing of the laws in Parliament and the swift implementation of this sensible law," says Zimmerman.
If passed, the laws should come into effect from July 2017.