Roy Morgan Research's customer satisfaction award winners 2015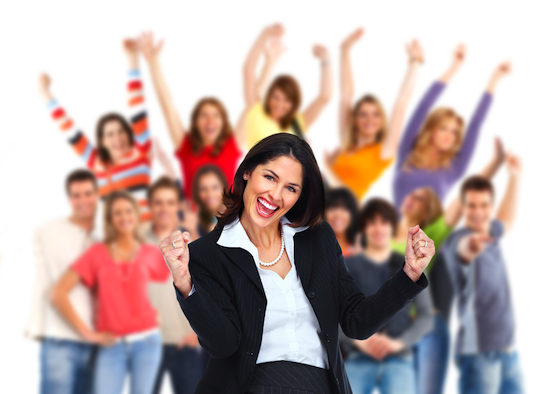 Roy Morgan Research has announced the winners of its annual Customer Satisfaction Awards.
Apple, Bendigo Bank, Westpac, The Good Guys and Internode each won awards for the fourth consecutive year. The awards began four years ago.
The results were based on 12 months of data from Roy Morgan Single Source and Business Single Source surveys, collected from more than 50,000 consumers and 12,000 business decision-makers throughout 2014.
And the winners are: 
Car Manufacturer of the Year: Lexus
Bank of the Year: P&N Bank
Building Society of the Year: Greater Building Society
Credit Union of the Year: People's Choice Credit Union
General Insurer of the Year: Defence Service Homes Insurance
Industry Superannuation Fund of the Year: ESSSuper
Retail Superannuation Fund of the Year: Plum
Major Bank of the Year: Commonwealth Bank
Major Business Bank of the Year: Westpac
Private Health Insurer of the Year: CBHS
Risk & Life Insurer of the Year: Insuranceline
Business Bank of the Year: Bendigo Bank
Business Insurer of the Year: NRMA
Business Superannuation Manager of the Year: REST Super
Auto Store of the Year: Autobarn
Chemist/Pharmacy of the Year: Guardian
Clothing Store of the Year: Suzanne Grae
Coffee Shop of the Year: Michel's Patisserie
Department Store of the Year: David Jones
Discount Department Store of the Year: Target
Discount Variety Store of the Year: The Reject Shop
Furniture/Electrical Store of the Year: The Good Guys
Hardware Store of the Year: True Value Hardware
Quick Service Restaurant of the Year: Crust Pizza
Service Station of the Year: Gull
Shoe Store of the Year: Betts/Betts Kids
Sports Store of the Year: SportsPower
Supermarket of the Year: Aldi
Mobile Phone Handset Provider of the Year: Apple
Home Phone Provider of the Year: Southern Phone
Home Internet Service Provider of the Year: Internode
Mobile Phone Service Provider of the Year: Amaysim
Domestic Airline of the Year: Qantas
Domestic Business Travel Airline of the Year: Qantas
International Airline of the Year: Singapore Airlines
Electricity Provider of the Year: ActewAGL
Gas Provider of the Year: Red Energy