The future is an asset, not a guess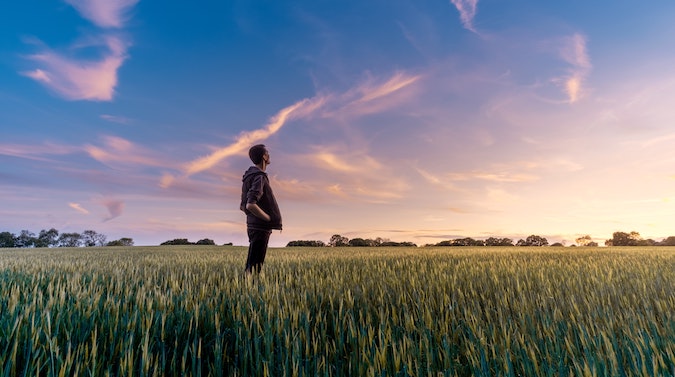 Leading brand and foresight strategist Sérgio Brodsky has spent the past six months taking a deep dive into the future of marketing with the Futurecast series. For the launch of the exclusive Futurecast ebook, he writes about why the future is an asset, not a guess. 
The future is an asset, not a guess. As such, using it rather than predicting it, is the only way to create the conditions for a tomorrow that is better than today. Few industries will have more predictions or 'future of' reports than marketing. After all, it's in our best interest to be a step ahead of the consumer.
However, rather than prediction, intention is what has enabled the creation of strong global brands, remarkable campaigns, game-changing products and services and thriving economies.
This eagerness to be ahead accelerated marketing to achieve unprecedented efficiencies and effectiveness becoming one of the most powerful drivers of not just business, but civilisation itself. In doing all that, Marketing has, in many ways, been able to decouple how we see the world from what the world actually is. This hypernormalised and oversimplified 'fake world' replacing our increasingly complex 'real world' is at the heart of the debate I wanted to engage in creating Futurecast, so in reassessing our consummatory reality we also repurpose its growth engine into a more conscious steering wheel – that is, marketing.
Marketing can no longer be taught, investigated, and practised as confined to transactions between buyers and sellers, but needs to be reconsidered as deeply embedded within society and our living world. Throughout the articles, video interviews and podcast episodes, we were blessed with the participation of some of the world's brightest minds.
Professional futurists, renowned academics and high-calibre business leaders providing new perspectives, challenging our assumptions, and injecting some much-needed hope. That a return to the pre-COVID19 status quo is not the default alternative, that treating our shared futures as an asset is smarter than self-indulging on trend reviews.
Above all, we have the unique opportunity to address the claim from the most important marketing theorist of the 20th century, Wroe Wilson, who said, "What is needed is not an interpretation of the utility created by marketing, but a marketing interpretation of the whole process of creating utility."
Futurecast was the brief. Now it is up to all of us to deliver the adequate response. Ideally, one that represents a vision of marketing as a regenerative force towards our preferred futures.
Download a free and exclusive copy of the in-depth Futurecast ebook here.
Sérgio Brodsky is the executive producer of Futurecast.
Photo by Benjamin Davies on Unsplash.