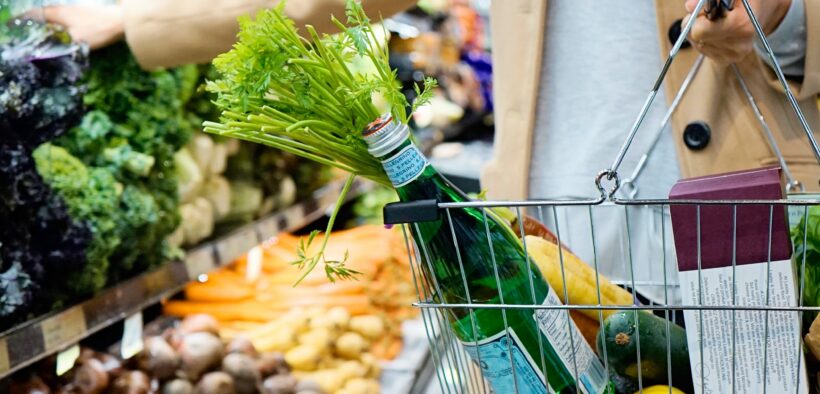 Cost of living pains remain on the mind of anyone at the supermarket checkout, with seemingly fewer savings to be found. Many have cut luxuries to adapt, or adopted new cost saving habits. A new report signals that loyalty programs play a big part in these strategies.
Customer interaction developer Eagle Eye has surveyed over 1300 consumers and almost 200 loyalty program managers across four continents for its new report into consumer expectations from loyalty schemes, 'Grocery's Great Loyalty Opportunities'. Customers are increasingly joining loyalty programs with an eye on better value, a trend that holds great potential for brands.
In the Asia-Pacific region 57 percent of shoppers actively hunt promotion items, with a similar share using their loyalty programs frequently for savings. Globally, the survey shows that 84 percent of consumers actually believe increased personalisation of offers could help them save money as they shop.
A clear direction towards increased loyalty
A transition from bonus item to savings based rewards seems to be already underway. Eagle Eye assists a number of brands with their loyalty programs around the globe and in Australia, including Woolworths who recently announced their 'Boost your budget' offer, giving households a huge points reward with purchases of certain popular essentials until 9 May 2023.
"It will be those companies that are courageous enough to rethink their engagement strategies and give consumers what they want and need that will earn their loyalty for years to come," says Eagle Eye CEO Tim Mason.
Most loyalty program managers surveyed seem focused on making it easier to earn and redeem reward points within the next six months, but the report outlines three key opportunities for building consumer allegiance:
Increasing personalised offers since consumers respond to them positively.

Reaching customers in the moment that they are most likely to be interested in an offer.

Enabling interactivity through gamification of rewards programs to better attract younger generations.
The managers identified maintaining a profitable margin while offering a deep enough discount to attract customers as their greatest challenges for engagement in this economic situation. 
An era of rising costs for the cost of living
On top of loyalty trends the report also sheds light on increasing consumer caution.
Most people said that in 2022 they ate out less than in previous years, a remarkable response in the wake of the pandemic closures, with almost half taking fewer holidays. 
As grocery prices have soared, fewer savings can even be seen in cooking food at home. Affordable restaurants like McDonald's seem to be outperforming upscale competitors, as in January it claimed to be in its strongest position in years.