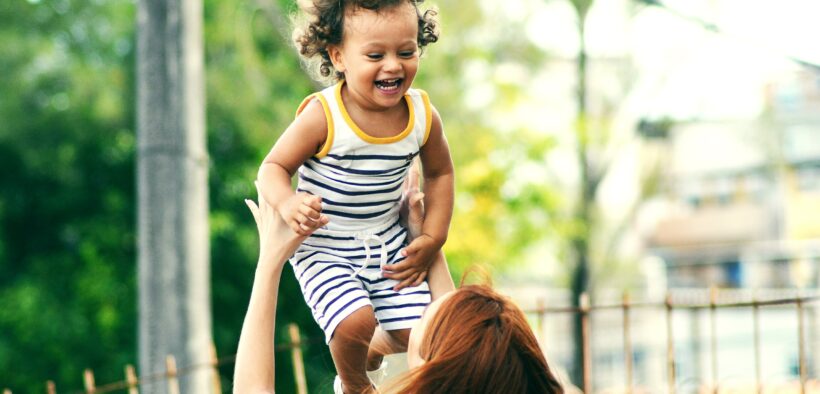 It's a holiday about celebrating mothers, but it's also one that can be lucrative, particularly for momfluencers. This year, the influencer space banked a combined $853,000 in earned media.
AI analytics platform HypeAuditor analysed 975 local influencers who used the hashtag #MothersDay or #MothersDayGift to gauge how much money could be made over the holiday. And, it's a lot.
What are momfluencers?
Momfluencers are the influencers that centre content around motherhood. From product to lifestyle, the momfluencers are all about being a mum.
The 975 young mummy influencers analysed did their fair share of posting in the two week lead up to Mother's Day, with a shared total of 1577 posts. The total value in earned media is estimated to be over $853,000. 
HyperAuditor's CEO and co-founder Alexander Frolov commented about the generous day. "Mother's Day is a gift-giving holiday, and brands are right to leverage influencer marketing to turn the event into a peak sale season to maximise sales," says Frolov.
"People turn to influencers for recommendations about anything, including gift ideas," he finishes.
But who are the best momfluencers to turn to? Micro influencers are actually the most impactful. Follower counts from 1000 to 10,000 have the biggest engagement rate. Their posts have the biggest impact for brands. 
Why are these 'smaller' influencers more impactful?
They tend to have a more intimate relationship with their audience. Eighty-five percent of the posts about Mother's Day were made by nano influencers. People tend to find a more genuine connection with followers with more niche and approachable content rather than those with mass followers who don't seem as personable.
"For smaller brands that may not have the budget to splash out on an advertising campaign for Mother's Day specifically, influencer marketing is a really good, cost-effective and lucrative option for them," Frolov says about engaging with influencers who have a smaller follower base.
The top brands that went hard on social media campaigns for Mother's Day were Kmart, Typo, Myer, David Jones, Bunnings and Priceline.