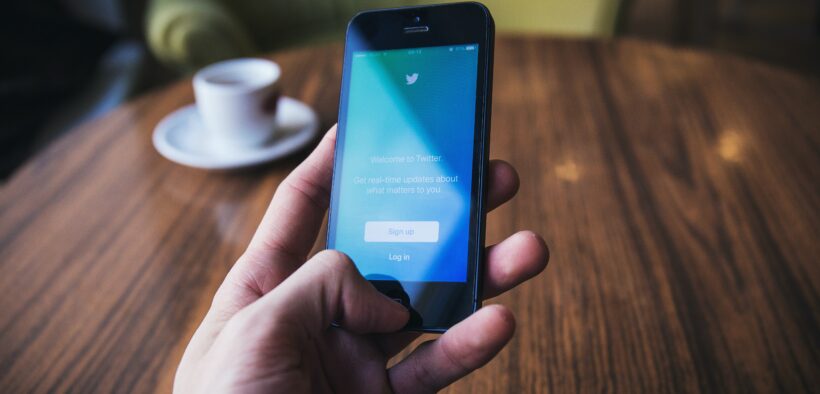 With many Aussies putting their trust in what they find on social media, is now the time to remove your voice from the social media platform? SenateSHJ's head of health and social change, Jodie Wrigley, asks the question.
In the last few weeks, we have watched the Twittersphere begin to unravel as Elon Musk continues to make significant changes, gearing up in preparation for his "Twitter 2.0". The changes have included large scale redundancies and the controversial reinstatement of social media users like Donald Trump and Andrew Tate. 
The consequences for the platform have already been costly. High profile brands Volkswagen, United Airlines and Audi among others have suspended ad spend or deleted their accounts on the platform altogether. With these mainstream brands deserting the platform should we be considering the impact on the broader social discourse?
Fake news already spreads faster than fact on social media and as communicators, we understand how online dis- and misinformation can change people's understanding of issues, and their subsequent behaviour. It promotes distrust, divides, polarises, and wreaks havoc on social cohesion and togetherness. 
Despite the ongoing efforts to combat misinformation, the already challenged guardrails are further diminished by less staff and Musk's own recent misinformation blunder, proving we can't rely on media conglomerates to solve this problem.
Aussies will act on what they see, read or hear on social media
With the majority (82.7 percent) of Australia's population on social media and social media accounting for almost one-third of the time spent online, we haven't escaped the prolific power of social media in our corner of the globe.  
In fact, a snapshot survey taken as part of the SenateSHJ 2022 Togetherness Index report reveals the opposite. Australians are being influenced by social media, while trust in communications from business and media drops for the third survey in a row.
The research found almost two in five (37 percent) Australians consider the information they find on social media as effective at keeping them informed. A fifth (20 percent) of Australians will act on what they see, read or hear on social media and a similar proportion feel positive about the communication they see. 
Critical sources of information are struggling to get cut through as more and more Australians switch off to communication coming from Government, businesses, and traditional media.
We are less likely to act on what we hear from these sources, with just over a quarter (27%) of Australians believing that information communicated by large businesses on issues of relevance is trustworthy and even less (21 percent) finding that the communication influences behaviour. Instead, the influence of social media is holding, despite the spread of misinformation online. 
So, is quitting Twitter or any social media the answer? 
First and foremost, it's a question of values and if Twitter 2.0 meets the expectations that staff and customers have for an organisation. 
Second, it's about an organisation's social responsibility. And if a business decides to have a role in protecting and strengthening social cohesion.  
If the future of Twitter is an unmoderated space for divisive discourse and leaving the platform is the response from businesses signalling opposition, then perhaps it's time for organisations to think more broadly about their role in community togetherness.
Jodie Wrigley, Head of Health and Social Change at SenateSHJ