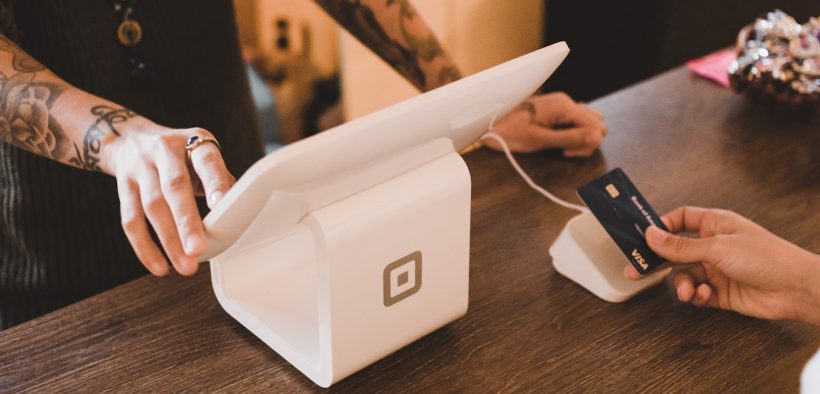 Have you ever used social media for inspiration on where to dine? Or even for where to travel? If you have, you're not alone. In fact, social media remains an increasingly important motivator for people's spending habits across dining, retail and travel sectors, according to American Express' latest global Trendex.
Australians are a particularly online bunch: over 25 million, or 96 percent of the population, are internet users. And most of these users congregate on social media, which has 21.3 million active Australian users.
Indeed, almost 1 in every 3 minutes Australians spend online is now attributable to social media activities. Given how much time Australians spend on these platforms, the massive impact social media has on influencing spending habits, as revealed by the Amex Trendex, should be no surprise.
Restaurant spending driven by social media
In good news for restaurants, most Australians (73 percent) are dining out either the same amount or more often compared to last year.
Social media continues to reign supreme as a source of dining inspiration for Aussies. Of those who typically look to social media for restaurant recommendations, 96 percent say they're likely to visit a restaurant after seeing it on social media.
This represents a significant opportunity for restaurants seeking to use their socials to attract customers. And it is especially important for bringing in younger demographics, with 37 percent of Gen Z's and Millennials found to be interested in dining at a restaurant if it's trending.
Social media for inspiring and sharing travels
Social media is also an important source of travel inspiration, with the Amex Trendex finding that 44 percent of Australians who book a ticket to a destination do so because they saw it on social media.
And, as that one friend who won't stop spamming their socials with enviable images of picturesque beaches or tourist destinations might remind you, Australians love posting their holiday photos on social media.
In fact, more than half of Australians (55 percent) agree that if they did not post their travels on social media, they may as well have not happened. This sentiment is also held by almost half (49 percent) of Gen Z and Millennial travellers.
As seen on social media: luxury brands and goods
The Amex Trendex also revealed key insights into Australian consumers' luxury shopping habits.
Australians, more than consumers from any other country surveyed, are treating luxury purchases (such as shoes, handbags and jewellery) as a financial investment, with 30 percent of Gen Z adopting this trend.
With the disposable income of Gen Z predicted to increase almost seven-fold to $3.2 trillion in 2030, they represent a key target market for brands who are seeking to use social media to advertise luxury goods. On average, Gen Z devotes approximately eight hours to watching videos on social media platforms.
The Amex Trendex also revealed that 81 percent of Australians report caring more about craftsmanship and sustainability than the designer label itself. When purchasing luxury items, brand alignment with their values and sustainability are the top considerations, at 83 percent and 76 percent respectively,
This carries important implications for advertising on social media: almost one in three Australians now visit social networks to look for information about brands and products, up by over seven percent since last year.
Advertisers should therefore focus on social media as a brand discovery tool, recognising the important role social platforms play in informing and inspiring consumers' spending habits.
Other highlights of the Amex Trendex can be viewed here.