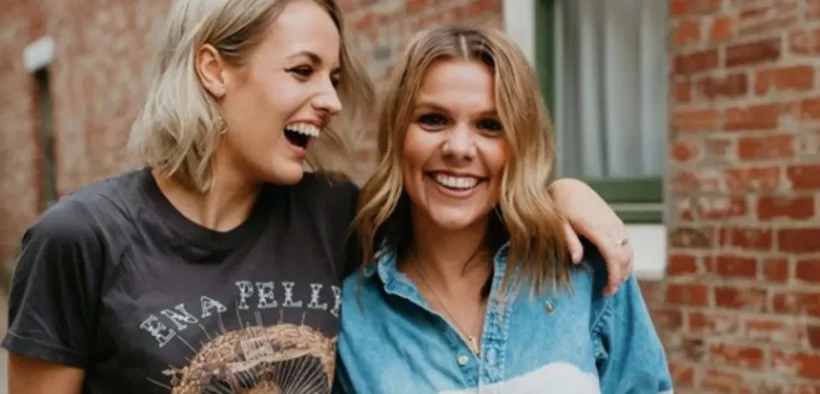 Leading youth media company Shameless Media has welcomed a new managing director.
Thinkerbell's former national head of earned Anjana Khallouf joins the female-led media organisation in the newly created position.
Khallouf spent the last two years at Thinkerbell and previously worked with OMD Fuse (now Create) in Auckland and Melbourne for 11 years.
"Shameless is a brilliant female-founded youth media company having a huge amount of fun on the cusp of another major growth phase. I have been fangirling over their success for a number of years so this decision felt equal parts natural and exhilarating," Khallouf says.
She brings media and marketing skills and an obsession with pop culture to the Shameless team.
Shameless was founded by Michelle Andrews and Zara McDonald in 2018 and is now a bustling team of 11 permanent staff. Shameless Podcast is described as the pop culture podcast for smart people who love dumb stuff. The hosts discuss Hollywood, influencers, scandals and reality TV. It has over one million social media followers and over 75 million podcast downloads. 
Millions of followers and growing: Shameless Media thriving
Zara McDonald says Khallouf's appointment will enable Shameless to grow beyond just the home of the Shameless Podcast.
"We wanted to bring someone into the Managing Director role who can mentor our young staff, spearhead strategy and enable us to do the thing we know we're really good at: making new shows," she says.
Michelle Andrews says Khallouf is the perfect person to lead the Shameless team into their next chapter.
"As soon as we met Anj, we knew she was the person for the job. We intend for Shameless Media to be the most engaged-with, and therefore impactful, youth media brand in the country, and Anj's knack for constantly having her finger on the pulse is precisely what will take us to that next level," Andrews says.
The newly created managing director role will be the first senior leadership role at Shameless Media beyond the co-founders.