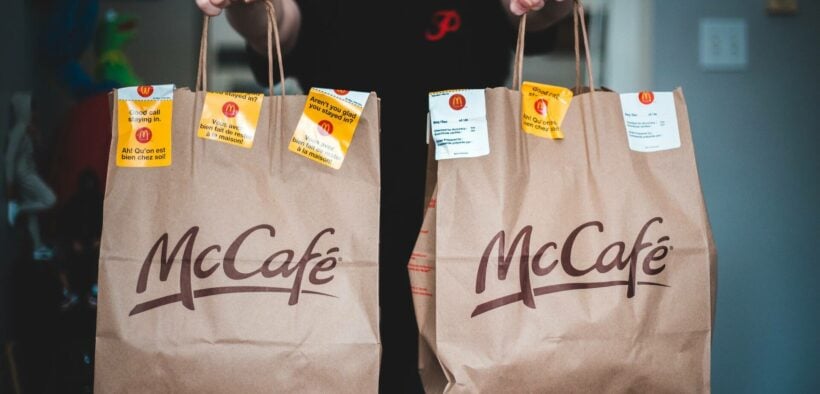 A new study by Cancer Council Victoria has revealed that gambling ads are not the only promotions unpopular with the public, as most people also want kids protected from junk food marketing.
The study of over 2000 Australians aged from 18 to 64 revealed an overwhelming discomfort with unhealthy food and drink companies using targeted ads for children. Eighty-one percent of participants think this practice should be banned.
"By the time a child is 13 years old, an estimated 72 million data points have been collected that can be used by marketers to build a profile and target them with sneaky ads for cheap junk foods," says Jane Martin, executive manager of Food for Health Alliance.
In response to this study, Martin highlights a recent review of the Privacy Act as an opportunity for action on this issue.
Junk food ads under government scrutiny
Legislators are currently considering restricting unhealthy food and drink promotions.
Teal MP Dr Sophie Scamps has pushed for a total ban on junk food advertising during daytime hours, recently introducing the 'Healthy Kids Advertising Bill' to parliament. The Bill proposes banning such ads between the hours of 6.00am and 9:30pm.
"Right now a quarter of our children are already on the path to chronic disease because they are over the healthy weight range," says Scamps.
The Bill has gained the support of Dr Monique Ryan, a former paediatric neurologist. 
With 1 in 4 Aussie kids overweight or obese it's time for Parliament to act. I'll be tabling a Bill to regulate junk food advertising today. There is a direct link between junk food ads & childhood obesity, so it's time to act!#auspol #HealthyKidsAds https://t.co/fG3IourQBC

— Dr Sophie Scamps MP (@SophieScamps) June 18, 2023

A strong mandate for action
Lead researcher of the study from Cancer Council Victoria's Centre for Behavioural Research for Cancer Dr Belinda Morley says almost 69 percent of Australian adults would support restrictions on advertising to protect children from junk food marketing.
"Of those survey participants in favour, most thought protections from marketing of unhealthy foods should apply until children were older," says Dr Belinda Morley.
The study was recently published in the Health Promotion Journal of Australia and can be found in full here.