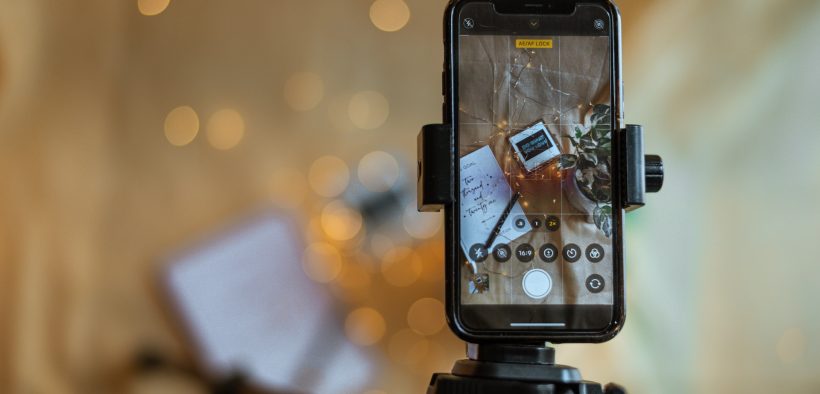 TikTok and LinkedIn are poised to dominate the social media landscape in 2024, according to the latest predictions from Semrush's 'Social Media Trends Report 2024'.
Both platforms benefit from significant engagement capacity and evolving abilities.
TikTok dominates short-form video format
TikTok is the premier hub for short-form videos, drawing over one billion monthly active users. But even this figure doesn't adequately capture TikTok's social media dominance. Users of the app spend an average of 95 minutes per day on the platform.
Short-form vertical video content currently dominates the social media landscape. Although other platforms have integrated short-form videos into their functionalities, such as YouTube with YouTube Shorts, TikTok retains its dominance over the format.
The engagement capacity offered by TikTok's short-form videos is invaluable for brands, who have shifted towards prioritising engagement over follower counts as the measure of social media success.
As noted by Semrush, TikTok continues its upward trajectory on the global popularity podium, having the highest user engagement and retention figures.
Part of this engagement can be attributed to TikTok allowing users to share genuine, authentic unedited content – as well as to produce user-generated content (UGC), which consumers are predicted to engage deeply with in 2024.
The platform is also a tool for brand awareness, given that almost one in three Australians now visit social networks to look for information about brands and products.
TikTok seeks to maintain its dominance in 2024 by continuing to evolve its capabilities.
"TikTok is still developing exciting new features and tools for creators, advertisers, and regular users. It will likely focus on e-commerce, generative AI, and search in 2024. It also remains the king of short video engagement," says Matt Nevarra, social media consultant & industry analyst.
LinkedIn to strengthen in the professional environment in 2024
LinkedIn seeks to consolidate its reputation as the ultimate platform for professional networking in 2024.
LinkedIn will feature an increase in B2B influencers, according to Semrush's 'Social Media Trends Report 2024', corresponding to a shift from strictly industry and professional content to an increasing focus on storytelling and shareable UGC.
LinkedIn is an essential tool for businesses to connect with industry professionals. The platform's user base has grown to millions of professionals from diverse sectors, making it an invaluable resource for establishing and nurturing B2B relationships.
Recently, the platform has shifted toward more intimate storytelling content, including 'hero' stories that users can relate to. There has been an increasing trend of company CEOs posting content on LikedIn.
Semrush predicts this trend will continue in 2024, with B2B companies set to use CEOs and other executives to take centre stage in social media communications. While some of this may be organic, companies will keep up with this trend by encouraging thought leaders to establish a presence on the platform.
The thrusting of these key individuals into LinkedIn's spotlight aligns with the growing desire for brand humanisation and authenticity. It also seeks to create more direct engagement between top executives and potential business partners or clients.
"LinkedIn's algorithm now favours creators with authority and credentials rather than TikTok/Instagram gurus. Video content from industry leaders will be vital to winning on the platform," says Sarah Sweeney, video content marketing coach.
Semrush's full 'Social Media Trends Report 2024' can be accessed here.