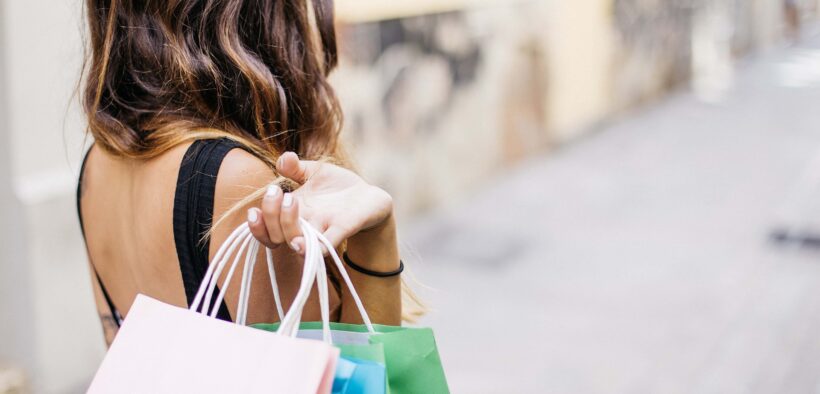 As inflation hits the roof, with an expected ninth interest rate hike, Australian shoppers are staying savvy. 
In a recent survey, Criteo's recent survey, 'The Rise of Savvy Shoppers Study' has revealed that Australian consumers are spending more money on fuel (72 percent), groceries (71 percent), energy bills (62 percent) and mortgage/rent payments (53 percent). These figures are reflective of the last six months.
But despite the hike in prices, shoppers are continuing to make non-essential purchases even if it costs more. Australians are becoming savvier, as people head online in search of the best offers. 
Eighty percent of shoppers are spending more time online to find the best offers and values before making a purchase. Further, the results indicate that 70 percent of shoppers are finding products at better prices online than at physical stores. More than half of Australian consumers have stated they shop more online than in person. 
But with travel back in full force, 55 percent of Australians are keen to spend the same or more amount of money on travel. 
Emerging from the height of the pandemic, lockdowns isolated social outings, the survey indicated that eating out saw an increase of 60 percent. 
DIY trends have rocked trends in Australia with an increase in home furnishing purchases of 60 percent. Australians are becoming more technologically savvy with an increase of 64 percent of consumers spending money on electronics. 
Australians have changed their mindset in purchases
Buying essential items such as detergent and tissues in bulk is getting more value for money for Australian consumers (71 percent). The mindset in buying has changed, but retaining quality in products is a huge deal for Australian consumers. 
Although saving money is a priority, consumers want great products that are made to last. Ninety percent of Australian consumers have stated they prefer product quality when deciphering important factors in shopping. 
Consumers want more than just discounts. The survey outlined that loyalty points are strong motivators for shoppers to make purchases. Sixty-nine percent of consumers have stated they prefer loyalty points and 65 percent prefer alignment with a brand's values.