2015 'B2B Marketing Outlook Study' is now open to participants – get the report free by taking part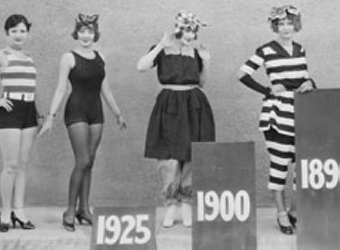 It's on again – the 'B2B Marketing Outlook Study' will research Australian B2B organisations, benchmark business-to-business marketing practices, and track the trends that matter to B2B marketers.
Marketing is proud to again support the '2015 B2B Marketing Outlook Study' conducted by Green Hat, in conjunction with ADMA. It's now in its fifth year, and plays an important role in the maturity and knowledge sharing of Australia's B2B marketing landscape, and it's the only one of its kind.
The '2015 B2B Marketing Outlook Study' will measure year-on-year trends of B2B marketing including:
Digital versus traditional marketing,
inbound versus outbound marketing,
content marketing and social media marketing,
adoption of (and ROI from) marketing automation, and
sales and marketing integration.
Participants will receive a complimentary copy of the full report (priced at $350 for non-participants), an invitation to the research launch event in early 2015, and the opportunity to win an LG SmartWatch.
The questionnaire takes about 10 minutes to complete. Individual responses will remain completely confidential and will not be provided to any third party.
B2B marketers of Australia, your participation is vital and appreciated. Participate in the survey here.