50 group buying sites close in 2012 as industry stagnates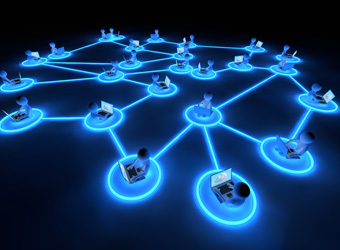 After clocking a phenomenal 650% year-on-year growth in 2011, the group buying industry's fortunes collapsed in 2012 registering an increase of only 1.4% year on year.
The rapid halt in growth saw the number of businesses operating in the sector decline from 80 at its peak to around 30 today. Technology analyst Telsyte blames changes in market conditions and aggressive consolidation for the exit of many of the businesses.
However, as the industry consolidates clear winners are emerging, with the top five sites – Groupon, Scoopon, LivingSocial, Cudo, and OurDeal – taking the bulk of the $504 million spent on deals over the year.
Collectively the top five achieved 9% year-on-year growth for the year, while leaders of the pack Groupon and Scoopon saw over 40% year-on-year growth combined.
Despite the modest growth level, the industry is showing signs of rebounding with the past two quarters showing an increase after three consecutive quarters of decline, Telsyte's senior research manager, Sam Yip, says.
"Industry growth has come from increased mobile transactions, new merchants, increased consumer satisfaction due to better quality customer service and growing consumer confidence in the main sites," Yip says.
"Increased competition is expected to continue and create pressure on smaller group buying sites."
The fastest growing segments in the market were retail product sales, and local deals (deals that focus on a certain local geography).
In quarter four 2012, Australians spent more than $130 million on group buying, down from $144.2 million during the same period in 2011.
Telsyte expects the industry to remain steady at around $500 million in 2013 with industry consolidation likely to continue for another 12 months. Groupon, Scoopon, LivingSocial, Cudo and OurDeal are expected to continue to take the lion's share of the revenue.