55% of Aussies to forego holidays this Christmas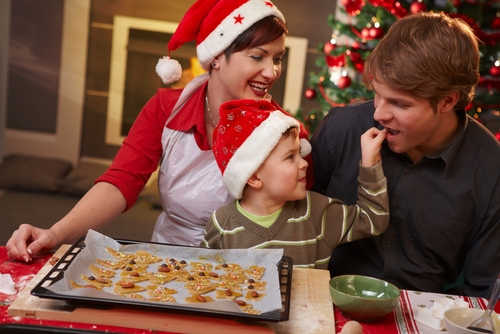 While the Christmas season seems like the perfect time to pack up and hop on a plane with the family, research shows that this year 55% of Australians are staying put for the Summer, while 33% are exploring their home country and only 11% are heading overseas.
A poll of 1200 Australians by PR consultancy Crossman Communications found that despite the high Australian dollar and a market full of holiday deals on offer, Australians are preferring to take short breaks close to home for budgeting reasons.
Jackie Crossman, managing director of Crossman Communications, believes that the survey findings indicate nothing is safe from budget cuts associated with rising household costs and economic fears, as they continue to impact everyday life.
With the 11% who are splurging on an overseas trip, 42% will be saving on accommodation by staying with family and friends, and 42% have also set a budget of under $1000 for all travel, accommodation, food and spending money for the whole family.
With a third of Australians travelling domestically<added -ally> this holiday period, Crossman believes this is, "a real opportunity for domestic tourism operators to entice people to their place".
The survey found that 25% of Queenslanders, 24% of New South Welshmen, 21% of Victorians and Western Australians and 16% of South Australians are holidaying in their home state.