ABS retail trade: Marginal growth in Jan may not be sustainable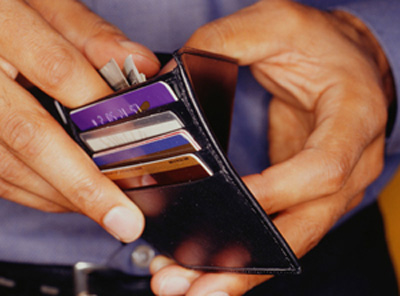 Retail sales grew by a marginal 1% month on month and 3% year on year in January, according to the latest ABS retail sales figures.
The seasonally adjusted rise of 0.9% on December's results comes off a low base following drops in monthly trade figures in the two preceding months.
ARA executive director Russell Zimmerman says the rise is a good sign for the retail sector but only time will tell whether the rise can be sustained over the course of 2013.
"Delving into the figures across separate categories, of concern is department stores reporting the smallest sales increase; this category relies heavily on post-Christmas sales, and it shows consumers are focusing more on smaller purchases, such as food (4.4% rise year on year) rather than discretionary items," Zimmerman says.
"Consumer reticence to spend across discretionary spending areas such as department stores and fashion is proof Australian households are under financial strain and need relief from interest rates, tax pressure and other increases in the cost of living and affording the basics such as utilities and fuel."
The RBA met earlier today but left interest rates on hold at 3.0%, going against the urgings of the sector.
Household goods retailing performed the strongest (apart from miscellaneous retail categories) of the major categories month on month, up 1.3%, while department stores were the weakest, down 0.6%.
Across the states and territories, performance was stable with all coming in at around 1.0%, apart from Western Australia which dropped 0.4%. Year on year however, Western Australia was the strongest grower with a jump of 5.8%.
Cafes, restaurants & takeaways, up 3.6%, and food retailing, up 4.4%, were the strongest performing sectors year on year.