ACCC wins appeal against Google for deceptive paid search results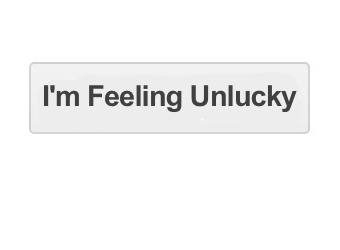 Advertisers who used competitors' names as keywords in Google AdWords campaign landed the search giant in hot water with the Federal Court five years ago, where it was cleared, but the case raised questions about the role of search engines and their responsibilities around paid content.
The Australian Competition and Consumer Commission (ACCC) appealed that decision and this week announced it had done so successfully, with the Full Court declaring that Google, by creating and serving the advertisements on result pages of the Google Australia website, engaged in conduct that was misleading or deceptive, or likely to mislead or deceive, in breach of the Competition and Consumer Act (formerly known as the Trade Practices Act).
The advertising in question involved the use of competitors' names in keywords and in the actual advertisement headlines served to users. The ACCC alleged these advertisements contained representations that by clicking them the user would find information on the competitor, rather than the advertiser.
The original case went in Google's favour because the judge found Google did not 'make' the representations but merely communicated them, even though some of the advertisements were misleading or deceptive.
ACCC chairman Rod Sims says the ACCC appealed because, "it raises very important issues as to the role of search engine providers as publishers of paid content in the online age.
"This is an important outcome because it makes it clear that Google and other search engine providers which use similar technology to Google will be directly accountable for misleading or deceptive paid search results," Sims says.
The Full Court upheld the ACCC's appeal, concluding that Google is responsible as it created the messages in question: "Google's search engine calls up and displays the response to the user's query. It is Google's technology which creates that which is displayed. Google did not merely repeat or pass on a statement by the advertiser: what is displayed in response to the user's search query is not the equivalent of Google saying here is a statement by an advertiser which is passed on for what it is worth."
The Full Court also stated that, "the enquiry is made of Google and it is Google's response which is misleading… Although the key words are selected by the advertiser, perhaps with input by Google, what is critical to the process is the triggering of the link by Google using its algorithms."
Google will now possibly have to pay civil pecuniary penalties and the ACCC's appeal costs and introduce a consumer law compliance program. It's next avenue of response would be an appeal to the High Court.