Adding pre-roll to TV campaign extends product launch coverage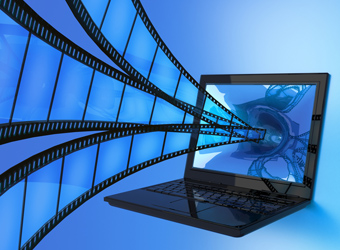 A recent study by Millward Brown, in association with Adconion Media Group and its media agency Smartclip, tracked the impact of online video on the launch of a new FMCG products in Australia.
By using a combination of online cookie tracking and a media consumption survey that asked detailed television consumption questions of respondents. Viewing habits were then matched with media spot plans to determine the opportunity to see each media.
The study revealed that when taking the total campaign investment into effect, that the adding of pre-roll online video advertising added 2% incremental reach over TV.
But the combination of both pre-roll and out-of-home advertising, however, protracted campaign coverage by an additional 7% over and above TV, signifying the importance of planning a comprehensive and unified operation.
In addition to the 2% incremental reach pre-roll added, it was also integral in supplementing TV by best reaching light and non-TV viewers, a momentous 38% of the campaign's audience.
"As pre-roll video ads are playing an increasingly important role in cross media plans, this study provides valuable insights for advertisers to consider when planning their media campaigns." says Sam Smith, managing director of Smartclip APAC.
Other findings showed that the bundling of pre-roll and TV also had a significant and positive impact on return on investment. The reason being that the advertiser would have had to spend an additional 12% of total campaign budget to achieve the same reach if they had been using TV alone.
Aside from driving reach and frequency, the pre-roll lifted brand metrics beyond what TV alone could deliver, adding 30% of the impact on product awareness, while proving to be twice as cost-effective as TV in generating product awareness within the campaign.