How Dymocks, Gumtree, Village Cinemas and T2 are prepping for the holiday spending season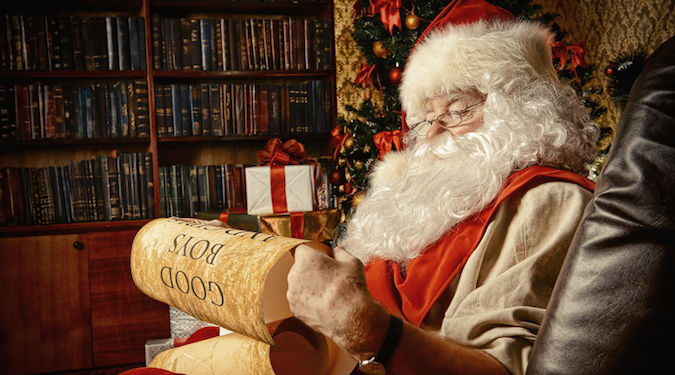 Think it's too early to start planning for the end-of-year holiday season? Think again.
Did you know that, last Christmas, Australian consumers were actually more likely to interact with ad content? Click-through rates rose, and click-to-conversion rates rose dramatically, as bargain-hungry shoppers crossed items off their wish lists. The right marketing approach to these shoppers can make or break retailers' end-of-year bottom lines.
To help get your 2017 holiday retail campaigns off on the right foot, Marketing invites you to 'Avoid the Holiday Horror' at our special breakfast panel events in Sydney and Melbourne. Join us as industry leaders discuss preparation and strategy in the lead-up to the mad season for retailers and B2C marketers alike.
Join Marketing and event partner AdRoll for two free breakfast panel events in Sydney on 22 August and Melbourne on 24 August.
Our special guests will discuss how they plan and execute strategies in the lead-up to and during December. Our panel includes: Sophie Higgins, head of merchandise and marketing at Dymocks, James Walmsley, senior marketing manager at Gumtree, Jane Hoban, global marketing director at T2, Mohit Bhargava, GM sales and marketing at Village Cinemas, and Denise Wyer, head of sales APAC at AdRoll.
To find out how some the country's best retail marketing minds are preparing for the season, don't miss it!
Register now for the event nearest you: