Airbnb CMO Jonathan Mildenhall steps down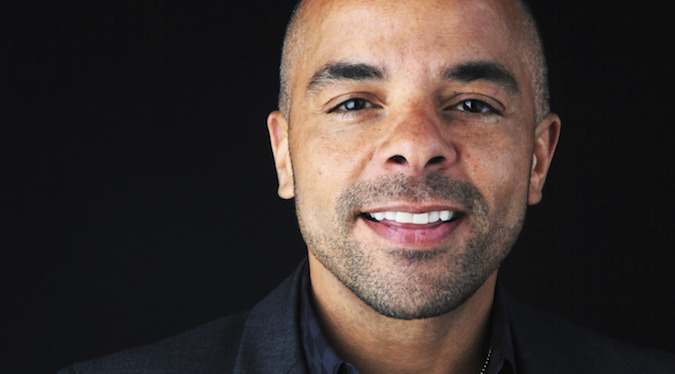 After three years at the CMO helm of Airbnb, Jonathan Mildenhall is stepping down.
Mildenhall, who spoke with Marketing last May will continue to work with Airbnb as a consultant for the brand.
He departs to start his own marketing consulting business called 21st Century Branding, after being approached by many high-profile startups and venture-capital firms seeking marketing advice.
During his time at the brand, he helped build valuable awareness via many famous ad campaigns and partnerships with big global brands. He promoted diversity in advertising – as exhibited in the brand's first Super Bowl ad, 'We Accept' – and oversaw the brand through rapid growth.
Mildenhall's departure comes weeks after the company selected Wieden & Kennedy as its agency of record, replacing TBWA. Airbnb is working with search firm Spencer Stuart to find a replacement.
Ad executive by trade, the 50-year old previously worked at Coca-Cola – where he spoke content with Marketing in 2013 – and various ad agencies.
–
Further reading
–