First ever AMI accredited marketing degree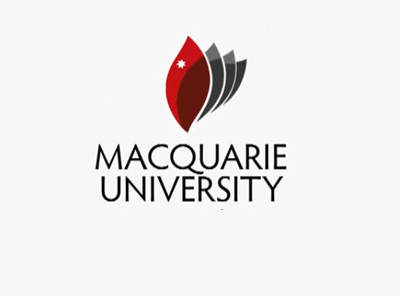 The Australian Marketing Institute (AMI) has leant its approval to the Faculty of Business and Economics at Macquarie University in a first for the industry's education system.
The AMI, a body that has been in operation for 80 years, awarded 'degree course accreditation' to Macquarie for its Bachelor of Commerce (Marketing) degree.
The accreditation means the course is independently quality assured and meets AMI's eligibility criteria for education quality, as well as enabling input from the Institute in the curriculum's development.
CEO of the AMI, Mark Crowe, says the accreditation is a major milestone for the marketing profession. "For us, and our objective of providing the very best in representation and professional development for more than 7500 members across the country, it is a significant step in our advancement of marketing as a critical value-adding activity."
Students of the courses will be encouraged to become professional members of the AMI upon graduation.
In order to gain accreditation, Macquarie went through an external review process administered by the AMI including a review of the program's objectives, academics, administrators and current students.
In February, University of Melbourne's 'Melbourne Business School' marketing course was awarded a spot in the top 10 marketing programs globally by the Financial Times Global MBA Ranking. The only other Australian university to rank in the top 100 MBA programs on the list was The University of New South Wale's Australian School of Business.