APAC and Europe ad spend drags down global average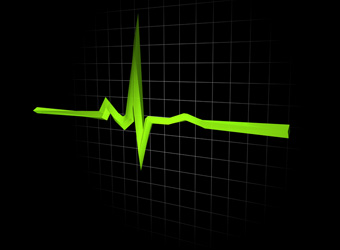 Global ad spend is being buoyed by emerging markets, with growth in Asia Pacific, North America and Europe either weak or declining, according to Nielsen's global ad spend figures for quarter one 2012.
Asia-Pacific grew 1.7% year on year for the period, a small increase following large gains in recent years, while North America also experienced limited growth, posting a 2.1% increase. In Europe ad spend declined by 1.4%, with countries most impacted by economic turmoil, such as Greece and Spain, dragging the region down.
Globally figures rose by 3.1% compared to the same period last year to reach US$128 billion, with a 23.3% increase in the Middle East and Africa region and 9.6% growth in Latin America buoying the figures.
Global head of advertiser solutions at Nielsen, Randall Beard, says advertisers continue to recognise the potential of emerging markets like Latin America and Africa as they look to reach new customers. "These markets have proven their resilience through the down economy, and many consumers now wield spending power like never before."
Nielsen's quarterly Global AdView Pulse report is predominantly based on published rate cards, with the company maintaining a presence in around 100 countries globally.