Apple, Samsung suffer in CSR reputation ranking, Lego takes top position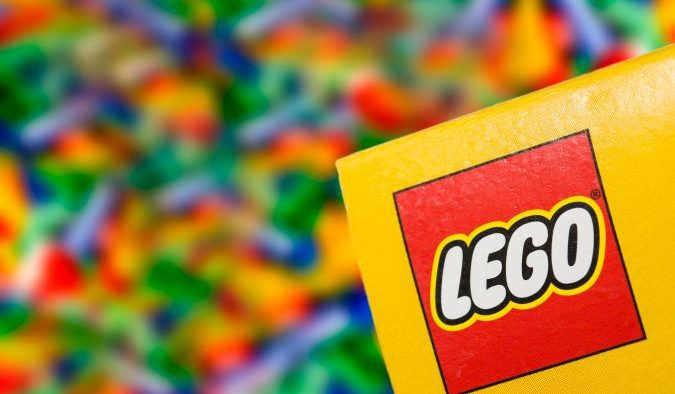 Public perception of Apple and Samsung's corporate social responsibility efforts suffers a steep decline, according to an annual study.
A study compiled by the Reputation Institute (RI), a Boston-based reputation-management consulting firm reveals that Danish toy and media company Lego beat many other reputable companies in the perception that it conducts business fairly, operates transparently, protects the environment, behaves ethically and supports worthy causes.
The 2017 study, scored by RI's proprietary RepTrak Pulse system, was based on based on more than 170,000 ratings from its survey across 15 countries. The top 10 rated are:
Lego: 74.4 points,
Google: 73.9,
Microsoft: 74.1,
Disney: 73.5,
BMW: 71.5,
Intel: 71.1,
Robert Bosch: 71,
Cisco Systems: 71,
Rolls Royce Aerospace: 70.7, and
Colgate-Palmolive: 70.4.
Apple, Samsung and Volkswagen saw a steep decline in their ratings. Since last year, Apple and Samsung dropped by 5.3 points each and are now in 49th and 89th places respectively. Volkwagan is at the 100th spot.
Apple held the seventh place in 2016 RI's CSR ranking,
"Apple experienced a backlash in 2016 when it was discovered that conditions within iPhone factories were so poor that they installed safety nets to prevent workers from killing themselves. This led to a mass protest which gained widespread media attention, creating a negative perception of Apple's workplace environment," says James Bickford, managing director at RI, though he speculates that the recent launch of the iPhone X, iPhone 8 and 8 Plus may improve the company's standings.
Samsung's reputation took a hit because of its combustion problems with the Galaxy S7 Note phone and the bribery scandal that involved its vice chairman Jay Y. Lee. Volkswagen continues to suffer from its emission scandal revealed in 2015.
The research also showed that good CSR drives business results, Bickford concluded: "For an organisation, having a strong CSR agenda is important, because it ensures customers will do business with you, policymakers and regulators will give you license to operate, and potential employees will be more willing to work for you. CSR is increasingly a top driver of stakeholder support. It equates to good will and good business."
Image copyright: 123RF/scyther5