Spotify Ad Studio launches, letting brands make DIY targeted ads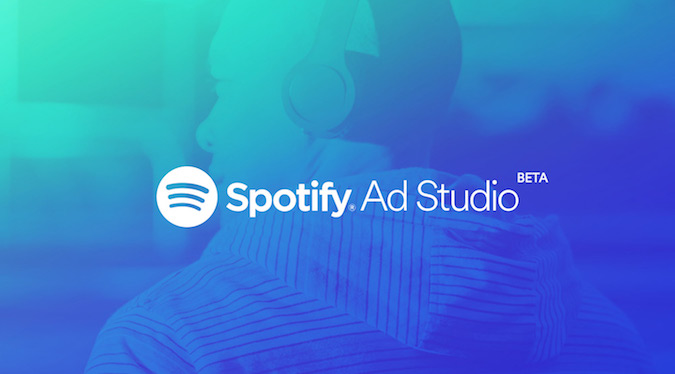 Spotify Ad Studio is a new tool allowing marketers to create their own ads for the platform and choose target audiences based on listening preferences.
The new feature has launched in beta mode in the USA, and allows users to share a script and pick a background track, or upload an existing audio ad.
Users can then pick target audiences based on age, gender, location, activity or music taste, and can choose a budget and select the duration of the campaign.
An early test partner, University of Denver's University College, has previously used radio for student outreach. "We've been on traditional radio for years, but wanted an updated way to reach Millennials and tech early-adapters," says Victoria O'Malley, the school's director of marketing.
"Millennials aren't listening to radio regularly anymore."
With Spotify Ad Studio's tracking, music insights can reveal how ads perform against various music genres. O'Malley noticed 80% of people clicking on the ad were listening to rock or pop, and was able to adjust targeting to improve results.
It also enables concert promoters the chance to reach real fans listening to specific bands and artists.
At this stage, it seems Spotify for Brands is positioning the new tool as one best suited to small- and medium-sized businesses, with its ease of use and flexible budget models. "The Spotify Ad Studio public beta is truly the first self-service ad platform that lets SMBs easily create an audio ad in minutes," says Khurrum Malik, Spotify global director of monetisation product marketing.
–
Further reading
–