Apple to refund and advertise corrections over iPad 4G row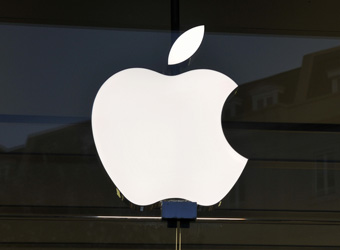 Apple will display signage on its website and in store saying that the new iPad is unable to connect to Australia's 4G long-term evolution (LTE) network, in addition to offering refunds for the buyers of the new model.
The tech giant agreed to the actions after a Federal Court hearing initiated when the Australian Competition and Consumer Commission (ACCC), filed an urgent application alleging that the promotion of the new iPad as being 4G capable was misleading.
The new iPad comes with the capability to connect to LTE or 4G networks in the 700MHz or 2100MHz spectrum band. Australia's only LTE network is currently provided by Telstra, which uses its former 2G spectrum band of 1800MHz.
As part of the agreement the technology giant will display the statement, "This product supports very fast cellular networks. It is not compatible with current Australian 4G LTE networks and WiMAX Networks" in its promotional materials, on its website and online store, and at the point of sale.
The company will also email any anyone who purchased the new iPad between 16 March and 28 March offering the option to return the product for a refund.
In the hearing yesterday, Apple's legal counsel, Paul Anastassiou, said the company doubted many buyers would request a refund.
Apple has undertaken to carry out the actions as soon as reasonably practicable and
by no later than 5 April 2012.