Asian marketers not as fussed with revenue growth as the rest of the world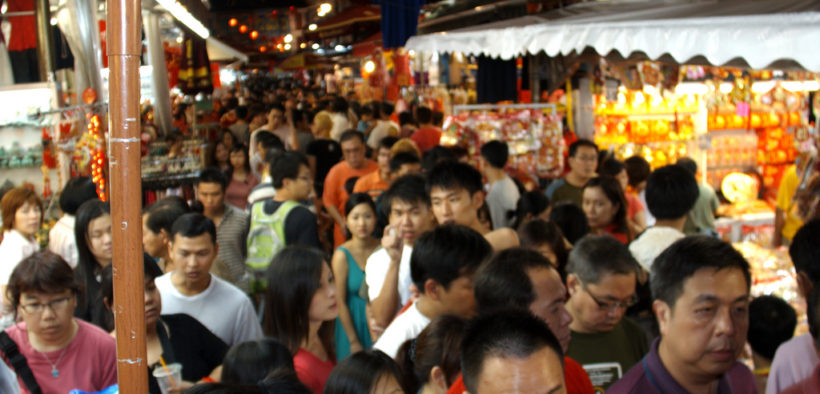 Compared to the rest of the world, Asian marketers take a longer-term approach to brand building, placing more emphasis on consumer engagement and brand health with less on revenue growth, compared to the rest of the world, research from a recent report has found.
Based on the views of over 10,000 professionals from 92 different countries, the 'Marketing 2020 report' by Effective Brands found that 49% of the Asian marketing community hold consumer engagement as the most important measure as apposed to the world-wide average of 37% and 40% of Asia also put a high propriety on brand health compared to only 32% world-wide.
Other differences were found in revenue growth, where only 32% of Asian marketers thought it was important versus the global average of 40%. Another point of difference was found in marketing ROI with 45% prioritising it in Asia, versus the 52% world-wide average.
The report also found contradictions in Asian marketers. Analytics appear to be important, with 65% linking their brand's KPIs to business performance (versus 56% world-wide) and 45% tracking brand equity (only 39% world-wide), however 29% also thought that KPI and data-driven thinking stifled inventiveness and creativity.
In the future, Asian marketers thought that brand positioning would become more important (72%), as well as segmentation (67%) and consumer understanding and insights (69%). Only 31% thought analytics and data mining would be more important in five years.