Aussie brands target Chinese social media audience on their own turf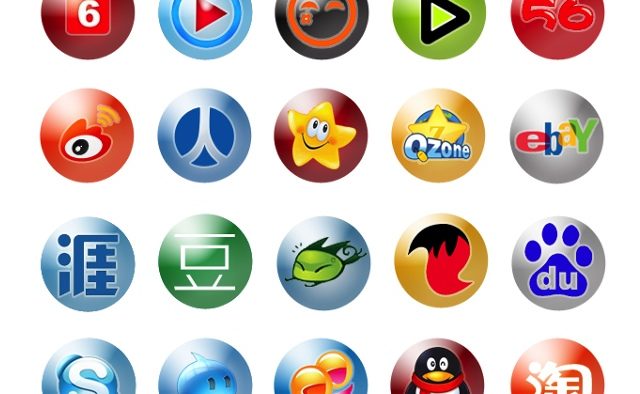 No access to Facebook or Twitter? Big deal! Australian brands are finding their way around the 'Great Firewall of China' and building a strong social media presence in the Chinese market.
According to Andrew Collins, director of Mailman, a Shanghai-headquartered online communications agency, "Australian brands are seeing the business benefits of engaging with customers on Facebook and Twitter and are now recognising the opportunity to do the same with their Chinese-speaking customer base on [social media platforms like] Q-zone and Weibo".
In fact, the agency recently opened an office in Melbourne due to the increasing demand among Australian brands looking to connect with Chinese customers both in Australia and China.
Local brands that have already tapped into the Chinese market include the AFL and Victorian Government.
"With 235 million people on Chinese social media platforms, they are growing at a rate that surpasses many of their western equivalents – and in terms of scale they are among the most significant platforms in the world. More importantly, Chinese social media users interact and engage with brands much more than the users of Facebook or Twitter do," adds Collins.
Recent statistics released by BBH Asia-Pacific in April also revealed that almost 80% of Chinese internet users believe a social media presence makes a brand more attractive and 81% of Chinese youth check online comments before making a purchase.
Statistics from BBH Asia-Pacific reveal that Chinese internet users are passionate users of social media:
– There are currently 235 million social media users in China (a year on year growth of 33%)
– Half are in their 20s
– 34% log in every single day
– 27% have created a profile on 5 or more sites
– 87% have 'friended' or follow brands
– The number of registered users on QQ, the number one Chinese instant messenger site, is 636 million, roughly as many as the world wide audience of Facebook
– 481 million are registered on Q-zone (social network)
– 70 million are registered on Renren (social network most similar to Facebook), and
– 200+ million are registered on Sina Weibo (micro blog comparable to Twitter).
"Most of the enquiries we get from Australia are from brand managers and digital marketers seeking advice on how to target the Chinese market. The first question is usually about which platforms they should use. The platforms are different and the language is different, but the rules of engagement are predominantly the same as what they're used to with Facebook and Twitter," says Collins.
Collins also reports that the biggest growth area is among brands that are targeting Chinese tourists and students. "The combined effect of a large Chinese population in Australia and the huge Chinese tourism and student market means Aussie brands can't really ignore the opportunity to market to a high-volume and highly-engaged online audience."