Australia Post price increase puts online retailers offside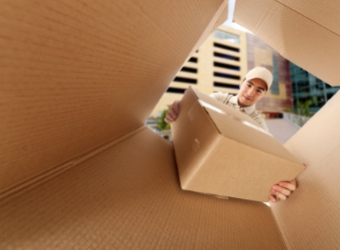 The online shopping boom is being blamed for the price of postage bags going up, with some products set to increase by up to 30%.
Australia Post is pointing towards difficult business conditions and increasing operational costs for the price hike.
The changes have left online retailers concerned for the financial hit their businesses will have to endure due to the rises. An online petition to has been started on change.org, attracting angry online retailers, and has already been signed by almost 2000 people. The petition states:
"In Australia today many thousands of families rely on income produced through small businesses that operate online. It is not a new phenomenon but it is rapidly growing – well it was."
The pricing changes came into effect this week.
Australia Post now receives more revenue from parcels than letters, with online shopping accounting for 70% of prepaid packages sent in Australia.
The value of the online shopping market has increased by $2 billion dollars over the past year. NAB's Online Retail Sales Index found Australia's annual online retail spending hit $13 billion in the year to January 2013.
The cost of a postage stamp will remain 60 cents.