Ben Polis in more trouble as Energy Watch guilty of false advertising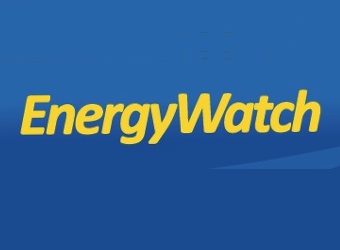 Energy rate comparison service Energy Watch has been found to have misled consumers in a 2011 advertising campaign and could face fines in the tens of millions of dollars, while disgraced former CEO Ben Polis was found to have broken the law through his role as voice-over artist in the radio advertisements.
The Australian Competition and Consumer Commission (ACCC) brought the action against Energy Watch and its former CEO with The Federal Court finding that the 2011 campaign misled consumers in relation to the savings that could be achieved by using the price comparison service, in breach of Australian Consumer Law.
Of concern were 80 advertisements in the January to September 2011 campaign that represented that Energy Watch compared the rates of many or all energy providers when in fact it only compared a customer's existing rates with those of the energy retailers with which Energy Watch has commercial arrangements.
The company also falsely claimed it had saved residential customers $368 and business customers $1878 in the year after switching energy provider through Energy Watch, and that it would do the same for new customers.
"Energy Watch blatantly misled consumers about the service it provides and the savings they could obtain, as Energy Watch was earning commissions from its preferred suppliers for each customer who switched to them using the Energy Watch service," says ACCC chairman Rod Sims.
The ACCC is seeking declarations, injunctions, corrective advertising, costs and civil penalties, the latter of which can be up to $1.1 million for corporations and $220,000 for individuals for each breach.
The individual actions against former CEO Ben Polis add to his growing woes after his expulsion from the company's leadership and ownership amid a storm of bad publicity last month for race-related comments that saw the company dropped as a sponsor by the AFL's Melbourne Football Club.