Berlei launches Womankind campaign with authenticity and kindness at its core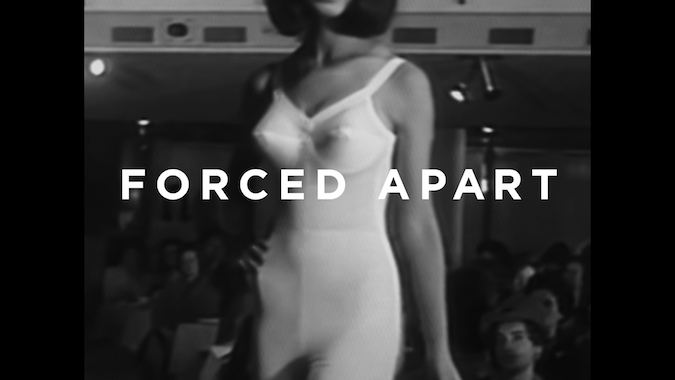 Berlei has launched an integrated campaign to promote its new Womankind bra range.
The campaign by The Monkeys aims to highlight how women often have to accept bras which are uncomfortable, unsupportive, or something they must conform to.
"The campaign reveals all the frustrations women have endured over the years from bras," says Berlei senior manager Zoe Hayes.
"We wanted to tell this story with humour, empathy and bold honesty – three things this category has been devoid of," says The Monkeys creative director Barbara Humphries.
The ads were directed by Revolver's Kim Gehrig. A #boobtruth social content strategy has also been launched, aiming to highlight the truth about wearing bras – that they are often uncomfortable, painful and awkward.

The campaign aims to shine a light on women's everyday experiences, "in an irreverent, honest, charming and compelling way," says Hays.
Berlei, celebrating its 100th year, launched the 'Do it Yourself' campaign starring Serena Williams in early August.