'When did shopping get so beige?' Asks new eBay campaign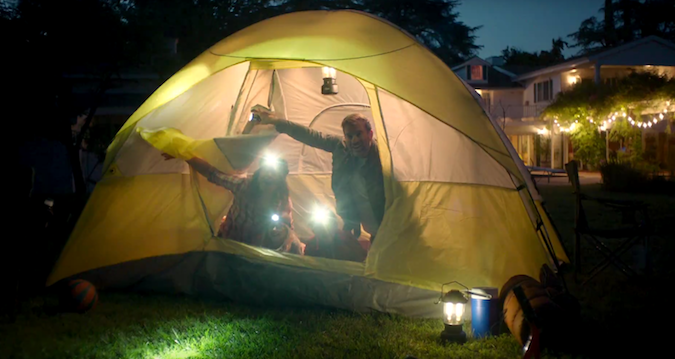 eBay Australia has launched its 'Fill Your Cart with Colour' brand campaign, encouraging shoppers to celebrate the individual way Australians shop on its marketplace.
The new campaign will roll out in two key phases, the first will focus on showcasing 'the eBay difference', celebrating the individuality of the community and the large and diverse selection of products available, while the second will challenge consumers with the tagline 'did you check ebay?'
"At the heart of eBay is a colourful and dynamic community, who turn to the marketplace to express their individuality through the way they shop," says eBay Australia chief marketing officer Tim Mackinnon.
Catered towards consumers desiring personalised interactions when shopping online, the campaign launched last night across TV, cinema, out-of-home, display, digital and social.
"Our new brand positioning tells this story and is a reflection of the tight-knit yet global community eBay has fostered," says Mackinnon.
The campaign is timely for the brand, as international competitors like Amazon are poised to enter the market in the coming months.
72andSunny commissioned three directors for the videos, which follow members of the eBay community to understand their personality and perspective.
"We took a completely different production approach, collaborating with multiple directors to show real people, their passions, interests and hobbies and how they express themselves through what they shop for," says 72andSunny Australia executive creative director Johnny Tan.