'We prep. You cook.' New fantasy storytelling campaign from Birds Eye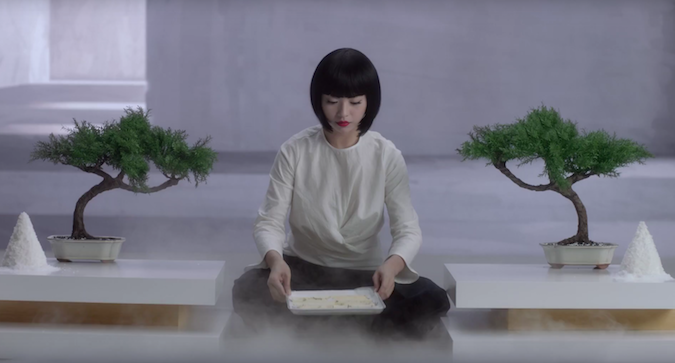 The humble chip is re-imagined six fictitious worlds in a new campaign for Birds Eye Deli Chips.
The 'We prep. You Cook.' Campaign by J Walter Thompson Melbourne promotes Birds Eye Deli Chips and showcases unusual characters at various stages of chip production.
The campaign features potato beautifiers, a herb topiarist, a chip cutter and a mountaineer in an effort to romanticise the creation of frozen potato chips.
"We wanted to develop a creative platform for Deli that shifts people's perceptions of the frozen food aisle," says Jess Lilley, J Walter Thompson Melbourne creative director.
"The concept of 'prep' moves the conversation to one of choice over convenience," she says.
Diretor Simon Harsent's video ad campaign will be accompanied by out-of-home creative, point-of-sale, and social media activity.
The campaign "really dials up the attention we put into each step of the process," says Birds Eye marketing GM Suzanne Harman, "and enabled us to make heroes out of everyday cooks."
–
Further reading
–