Boomtown launches new hub for regional media planning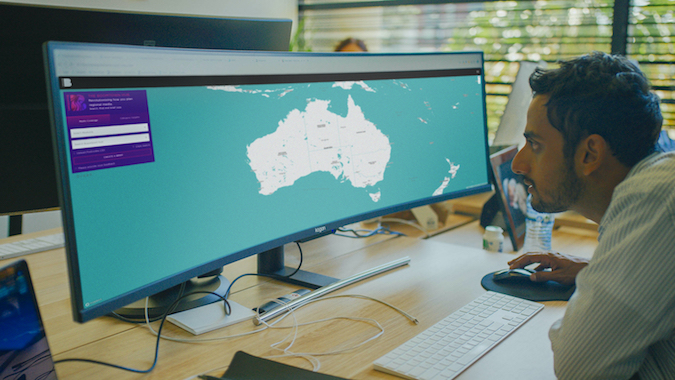 Today Boomtown launched its new 'Boomtown Hub', a tool that helps media planners and advertisers engage with regional media opportunities.
The hub includes a comprehensive network of maps, rich category insights and a consolidated briefing portal to help with regional media planning. Boomtown is designed to connect advertisers to the 8.8 million people living in regional Australia.
Some of the features of the Boomtown Hub include:
Interactive media coverage maps and search tools, providing visibility of the networks  and publishers operating in each regional market

Opportunities across digital, television, print, radio and out of home across hundreds of assets and thousands of markets

Access to insights across 10 key categories including retail, automotive, finance and travel

Streamlined briefing with one avenue to multiple regional media owners, aimed at  improving workflow and reducing manual processes
Boomtown chairman and SCA chief sales officer, Brian Gallagher says the hub crosses barriers that exist when it comes to planning regional media, making it easier and more efficient for advertisers to find audiences.
"We are confident that it will become a valuable tool for the industry and is another step in helping regional media attract the advertising dollars it deserves," Gallagher said in a release. 
With international travel halted, there are hopes that Australian's will flock to regional destinations for tourism. Similarly, many people are taking leave from cities and 'working from home' in country destinations. Governments are supporting regional tourism with various travel schemes and dollars being funnelled to encourage migration to regional towns.
"Now is the  time for advertisers to add regional media to their plans and take advantage of the unprecedented numbers of people choosing to travel to and live regionally, and with the  Boomtown Hub now at their fingertips, it will be easier than ever to harness the power of  regional audiences for their brands," said Dave Walker, the general manager of sales and marketing at Prime Media Group.