Adore Beauty launches loyalty program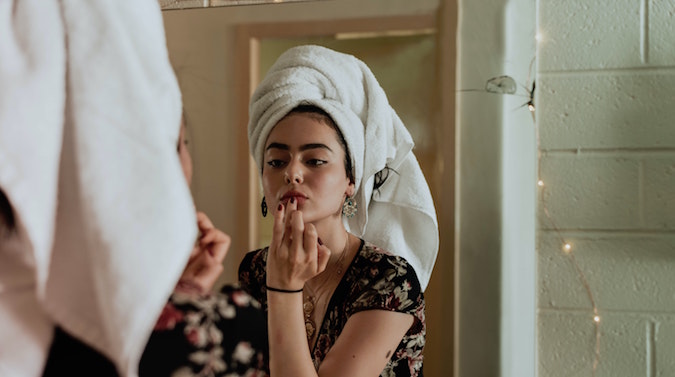 Australian online beauty retailer Adore Beauty is rolling out its first loyalty program, due to launch on 29th of March.
The loyalty program is called 'Adore Society' and will reward members with personalised items chosen based on purchase history data. Other perks will include birthday gifts, priority access to new product launches, competitions, promotions and invitations to launch events and masterclasses. There are three separate levels of membership that unlock exclusive benefits.
In an article written for Marketing, customer loyalty specialist Adam Posner explored how a strategic and well-designed loyalty program can be profitable for businesses. Two global studies on loyalty programs from 2020 found that loyalty programs were more popular in retail categories. Overall, they found that the effectiveness of programs is contingent on program design and operational settings. 
For customers, the perceived benefit of a loyalty program is incidental rewards. In a 2019 report from the Australian Competition and Consumer Commission, it was determined that 47 percent of consumers were motivated to join because they 'purchase from the brand/business anyway so might as well get rewarded'.
Miranda Bliss, the loyalty and retention manager at Adore Beauty says the company is excited to be launching its first loyalty scheme. "In designing this program we looked at the beauty industry as a whole, conducted market research and tested with our customers," she said. 
"Our deep data insights and tech allows us to deliver a unique and personalised experience for each member, but more importantly, we interact with our community on a daily basis to add value to their lives with benefits we know they already love and enjoy in their unique beauty journey."
Photo by kevin laminto on Unsplash.