YouTube to offer third-party brand safety tools following boycott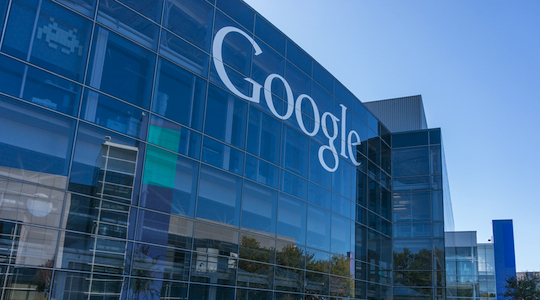 YouTube says it's working with third-party brand safety vendors to assure brands that their budgets won't pay for ads alongside offensive content.
YouTube parent company Google says it will work with Media Ratings Council accredited companies such as DoubleVerify and Integral Ad Science to provide better verification tools for brands advertising on the platform.
It has not provided an exact timeframe for when the tools will be available, AdAge reports.
Omnicom Media Group, representing companies in the YouTube spending freeze such as Pepsi, P&G and AT&T, has been one company to develop a program to review YouTube videos to be able to reassure its clients.
The media holding company says the program can review hundreds of thousands of videos daily and ensure that they are appropriate for brands to advertise near. People and machines will review YouTube content and score it for brand safety. Omnicom also says it would make more data available to brands regarding YouTube videos, reports Garett Sloane in AdAge.
"Scores will be determined by utilising AI and will be built upon public and non-public meta data that had previously been unavailable to advertisers," Omnicom says in statement. This works in the opposite way that YouTube handles content – letting users post free inventory and then punishing bad content as it's detected.
Omnicom rival WPP said it would work with video ad tech firm OpenSlate to run a similar filtering process to whitelist YouTube channels for its advertiser clients.
OpenSlate scores videos and helps brands decide which channels are worth their money. AdAge reports the company says it sorts through hundreds of millions of videos, and millions of channels, to come up with a select group of 850,000 channels that advertisers should even consider.
After promises from YouTube, as well as action from agencies guaranteeing brand safety for their clients, it's still too early to tell just how long it will take brands to go back to advertising on Youtube.
The boycott of YouTube advertising by large worldwide brands such as Pepsi, Starbucks, Audi, Vodafone, and Australian brands like Telstra and Tourism Australia came largely as the result of brands' ads appearing next to unsavoury, violent, and offensive content.
Agencies and media corporations such as News Corp  have been quick to react, offering safer alternatives to brands who use their services and advertise on their platforms.