Australians cautious on artificial intelligence but open to its benefits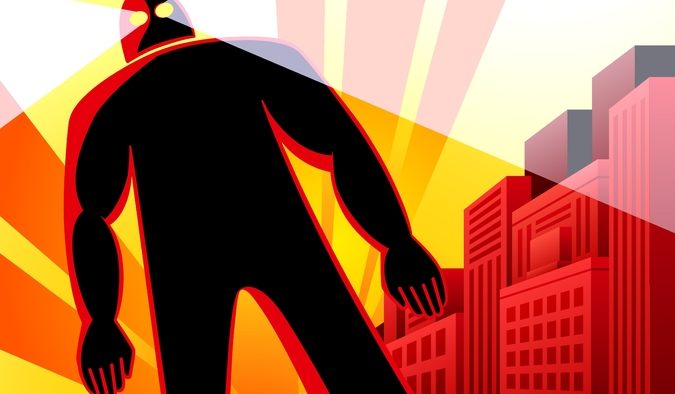 Australians are some of the most AI-friendly people, but concerns still remain, according to research by business technology company Pegasystems, which examined public concern about artificial intelligence (AI) technology. 
People appear hesitant to fully embrace AI devices and services, according to a survey of 6000 customers in six countries, including 1000 Australians, published in a report titled 'What Consumers Really Think About AI: A Global Study'.
Australians are some of the most open to the uptake of AI, with 40% saying they're comfortable with businesses using AI to engage with them, compared with 36% globally.
In Australia, two-thirds (67%) of respondents express some sort of fear about AI, with 18% worried about robots taking over the world.
While only 37% of Australian respondents thought they had directly experienced AI, it turns out most have. When asked about the technologies in their lives, the survey found that 87% use at least one AI-powered service or device, such as virtual home assistants, intelligent chatbots or predictive product suggestions.
The report suggests these confused findings can be traced to a basic misunderstanding of AI. 74% of Australians confidently claimed they understand AI, but fewer could correctly define what it is or what it can do. For example, relatively few knew that AI has the basic ability to interpret or understand speech (36%) or mimic humans (35%), while just over half could identify some of the most common AI capabilities, like solving problems (52%) and learning (61%).
Misperceptions such as these can have a negative effect on peoples' openness to using AI. The report found that consumers are significantly more comfortable with AI if they think they have previously been exposed to it. Globally, only a quarter of the people who report no AI experience feel at ease with businesses using AI to engage with them. However, when it comes to AI veterans, this number jumps to 55%.
But alongside the cautiousness, people also express optimism in the benefits of AI. Nearly three-quarters of Australians (73%) say they want to experience more AI if it will help make their lives easier.
Don Schuerman, VP of product marketing and CTO at Pegasystems, says the recent hype around AI may be causing some confusion and fear among people who may not really understand how it's already being used. "Businesses need to focus on using AI to develop applications that provide real value for customers to improve their experiences rather than overhyping the technology itself," he says. "Though AI has been around for more than 30 years, it has now evolved to the point that businesses can engage with each individual consumer on a real-time, one-to-one basis."
_
Image: Sahua / 123RF Stock Photo