New view of Army life in largest ever Australian Defence Force recruitment campaign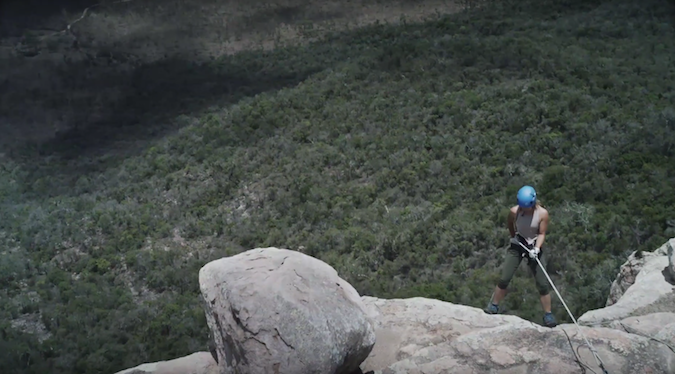 Havas has unveiled a new integrated recruitment campaign for the Australian Army.
In its latest work for the Australian Defence Force (DFR), Havas has unveiled an integrated recruitment campaign for the Australian Army.
It aims to change public perception of life in the Army by telling stories revealing the people behind the uniforms.
Director of military recruitment Group Captain Kaarin Kooij says, "The campaign demonstrates beautifully that the Australian Army is a modern, technologically advanced employer."
The fully integrated and mobile-first campaign is the most holistic and interactive for DFR to date, and its scale and breadth makes it the largest in DFR history.
"The Australian Army is one of the most progressive in the world," says Havas Sydney joint executive creative director Seamus Higgins.
"We wanted our campaign to be true to this, by harnessing the power of innovative digital and social to tell the true stories of the people who thrive within it," he says.
The campaign runs across cinema, TV and print, as well as social and digital channels, and is to be rolled out in the coming weeks.
–
–