Does your C-Suite support you? 40% of senior marketers say 'no'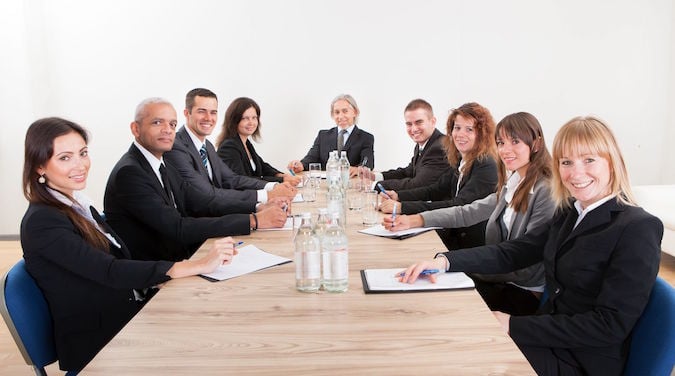 Senior marketers are struggling to get C-level support and endorsement, with 40% saying their CEO does not listen or understand the nuances of marketing.
A new survey by Marketo has found that the primary focus for the majority of marketers – 53% – is driving revenue. The research also shows they are failing to bring their CEOs on this journey with them.
Key findings include:
40% feel their CEOs neither listens nor understands the nuances of marketing,
35% say they don't have the technology they need to drive customer engagement, and
75% want better technology.
"Marketers are switching tactics, from 'disruption-based' marketing to meaningful customer engagement," says Chris Connell, senior director of marketing for Marketo ANZ, "but they haven't yet explained to their internal stakeholders why this is important."
The survey also reveals that many marketers are yet to embrace multi-channel marketing, with 26% saying the removal of email marketing would be 'devastating' to their marketing execution. This figure hits 32% for B2B marketers.
The survey of 200 senior marketers from Australia and New Zealand from companies of more than 500 employees was commissioned by Marketo and conducted in July by Morar consulting.
–
Further reading
–
Image copyright Andriy Popov /123RF