China and India to drive global wealth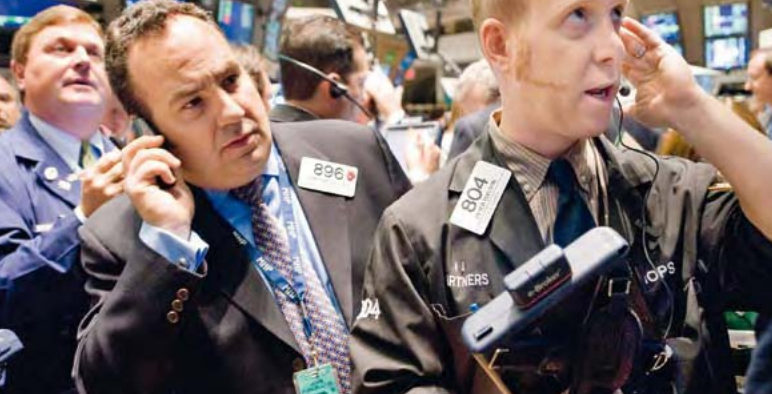 Australia has emerged joint second with Norway in a ranking of the world's wealthiest nations sitting at USD$300,000 per capita, behind leader Switzerland with USD$500,000 per capita, but all eyes are on upcoming markets China and India.
In a report by Credit Suisse, it was revealed that China contributes almost a third of the global middle class, worth USD$34 trillion worldwide, and will be home to 2.4 million millionaires by 2016.
While India only has a per capita worth of USD$5,500, that amount has doubled in the last decade and it is home to 34,000 new millionaires in 2011 alone.
With global wealth increasing from USD$195 trillion to USD$231 trillion is just one year, led by growing wealth in countries like Australia, Singapore, India, Chile and South Africa, the report predicts that global wealth will increase by 50% by 2016.
Hans-Ulrich Meister, CEO of Credit Suisse Private Banking and Credit Duisse Switzerland believes that these figures point to emerging countries like China and India are fuelling consumption trends, and will be responsible for a gradual closing of the gap between the global income classes.
"Assuming that the global economic climate remains relatively benign, over the next few years, we expect growth in household wealth to average 8-9% per annum, with emerging market economies, especially China and India, as the principal drivers," says Meister.
Meister also believes that global brands must bear this trend in mind when forecasting future directions of their marketing strategies. "Emerging countries, with their vast increase of middle class consumers over the next few years will drive trends in consumptions. Brands need to address these markets if they wish to tap into this large group of new spenders."