Deliveroo's new look focuses on legibility of logo and visibility of riders
Perth becomes Deliveroo's 100th city as the company launches a redesigned brand identity. 
Food delivery app Deliveroo has revealed a refreshed brand identity and rider equipment.
The new branding coincides with the service's launch in its 100th city, Perth, Western Australia, as well as the introduction of alcohol and late night deliveries in some locations.
To set the stage for its next phase of growth, the company has unveiled a new look and logo. The new visual identity, logo and rider equipment were designed in collaboration with leading road safety organisation, Brake, and branding agency DesignStudio to stand out and enhance riders' safety and comfort.
The brand mark has been simplified into an abstracted kangaroo head to replace the illustration. The logotype has switched from uppercase to lowercase. In monochrome, these changes will make it easier to display across various media and sizes.
The before shot: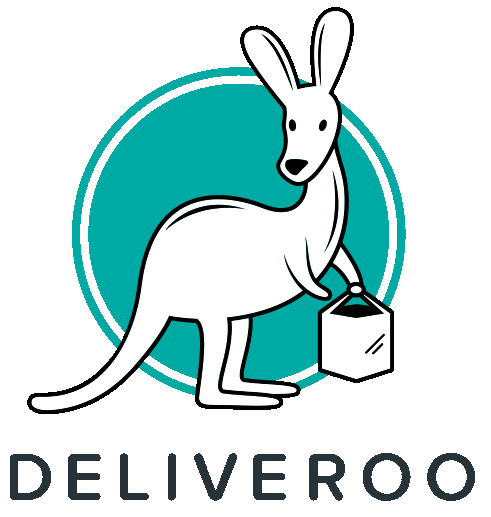 The after shot:
The new rider kit has undergone extensive testing and rider feedback, features hyper-reflective 'flash' material on the rider's wrists, waist and shoulders to give the rider's form maximum visibility at night for increased safety.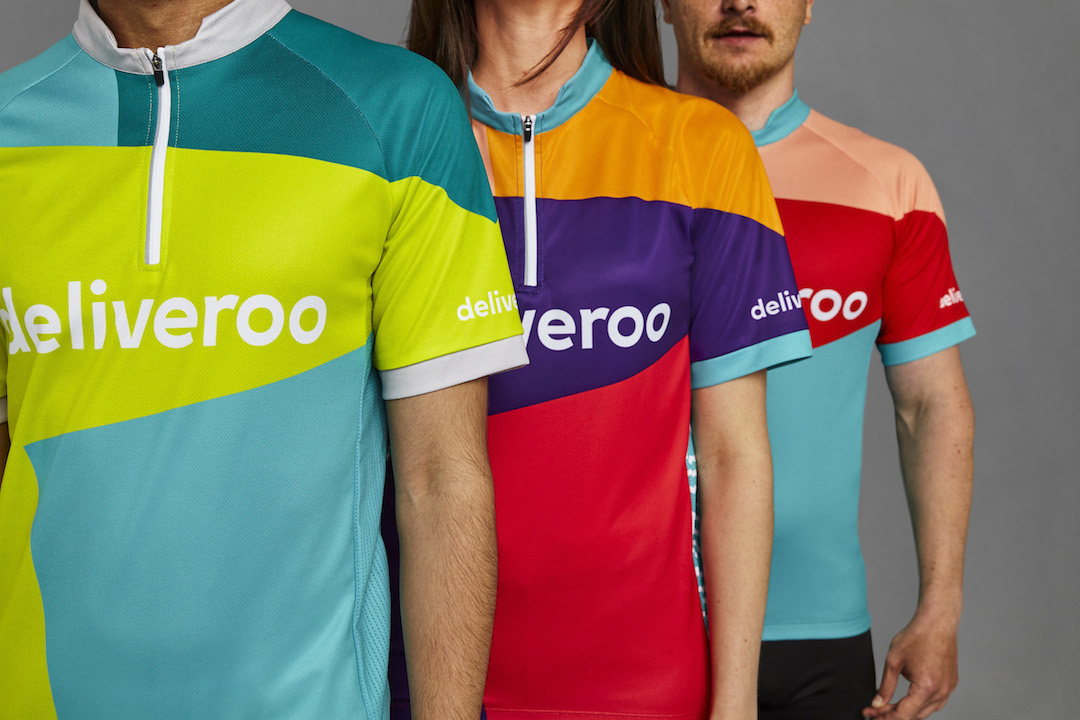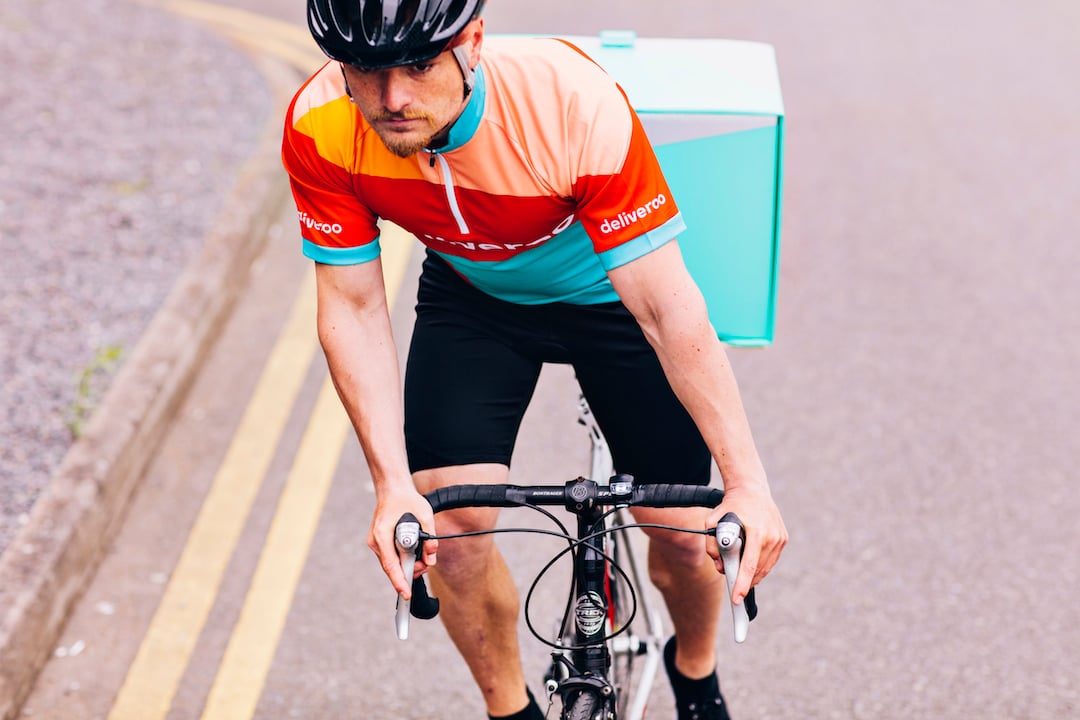 The brand system includes a bold colour palette, part of which is the teal that was formerly the principal colour, as well as a photography style that aims to emphasise food quality.
"We remain committed to delivering great food. To reflect this we're excited to adopt a wider colour palette and bolder photography style. And most importantly, we're introducing an incredibly effective new rider kit designed for greater visibility in consultation with the road safety experts at Brake," says George Pallis, director of marketing, Deliveroo.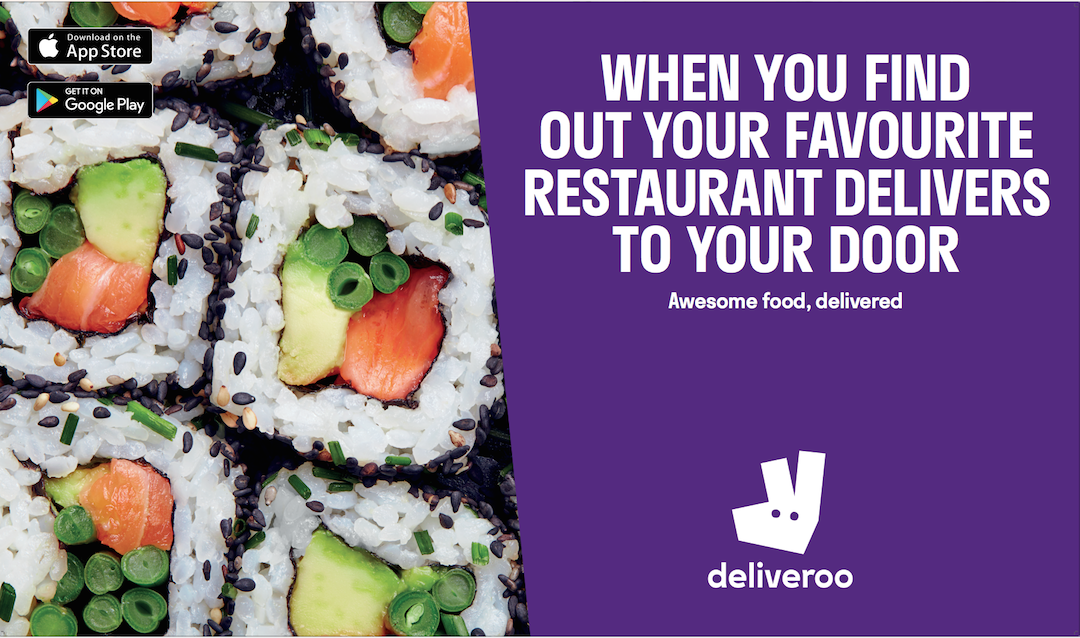 Australia is a particularly strong market for the company. Country manager Levi Aron says that a continued stream of innovation in both service offers, products, and the way it works with restaurant partners, is helping to firmly entrench the company in the cities it moves into.
"We have an absolute commitment to continue to surprise and delight our customers with new dining experiences as well as opening the door to new revenue opportunities for our restaurant partners," he says. "New offers such as an alcohol delivery service from restaurants, which launches today in Melbourne, as well as late night deliveries in high demand suburbs in Sydney and Melbourne, are great examples of this."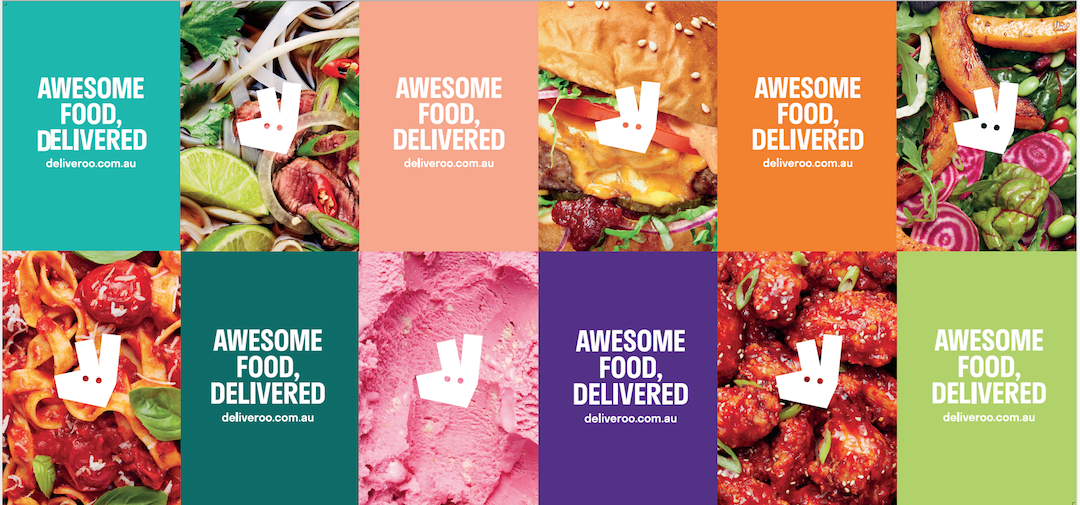 Since launching in Australia in November 2015, Deliveroo has grown its restaurant partner network to more than 1400.