Diageo expands Asia-Pacific operations with launch of technical centre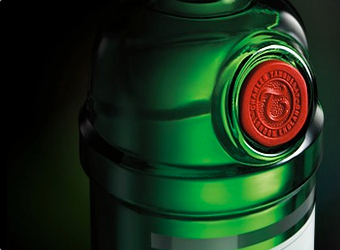 Global beer, wine and spirits company Diageo has opened a new technical centre that will be responsible for leading innovation, development of new products and quality assurance.
The centre will be the company's third supply facility to open as part of its Asia-Pacific hub in Singapore and forms part of the company's global growth plan, opening just two months after a similar technical centre was launched in Panama.
The facility is already working on a super-premium off-shoot of the established Johnnie Walker brand, Johnnie Walker Odyssey, to be launched later this year.
It is hoped the site will boost the company's liquid and packaging development capabilities and support the company's brand change and innovation initiatives in Asia.
Joy Rice, Diageo's supply chain director for the Asia-Pacific region, says the centre would promote agility, faster response times, quality and collaboration in the company's supply chain.
"It will be a powerful asset to help us respond at pace to the needs of this fast-paced region and effectively capture the super premium opportunity," she says.
Gerry O'Hagan, Diageo's operational director, noted that spirits consumption in Asia-Pacific is the highest globally and the region accounts for one-third of the world's wealthiest people.
"For a number of years, Diageo has been aligning its strategy and investment in infrastructure, such as this new centre in Singapore, to realise the potential of new emerging markets and the growth in premium quality products and luxury brands in Asia," says O'Hagan.