Domain launches 'The Circle' online content series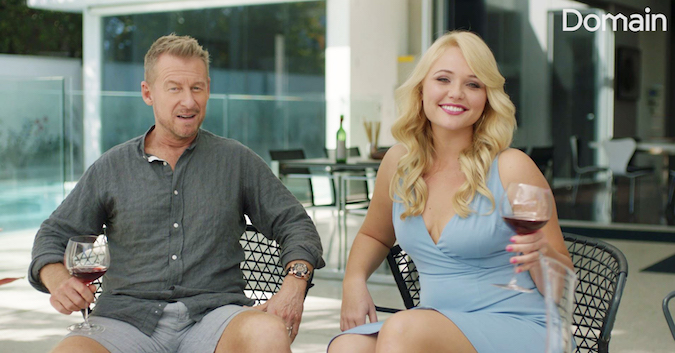 Domain has released The Circle, a new six-part video content series.
The Circle follows two couples who decide to leave their apartments in Sydney and Melbourne for a new and more affordable life in Queensland's Sunshine Coast.
"With Noosa being one of the most searched suburbs on Domain, we thought it was the perfect place for our Melbourne and Sydney characters to move to," says Melina Cruickshank, Domain's chief of editorial and marketing.
Teasers for The Circle have received over two million views over three weeks.
The series is written and directed by Felix Williamson, who also worked on Domain's successful Avalon Now series.
"We're not overtly selling a product or pushing a message with this approach," says Cruickshank, we focus on the unique characteristics of who people are based on where they chose to live."
Forming the cast are some recognisable Australian actors such as Rebecca Gibney from Wanted, Richard Roxburgh from Rake, Daniel Wyllie from Puberty Blues and Love My Way and more.
–
Further reading
–