Durex teams with MTV to revolutionise sex education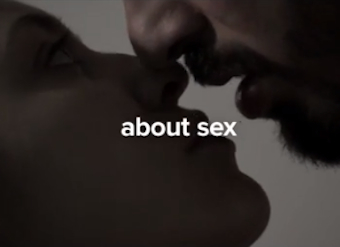 Condom brand Durex has embarked on a three year campaign to 'revolutionise' sex education with the aim of raising awareness of HIV.
It has partnered with the MTV Staying Alive Foundation (SAF) for the global 'Someone Like Me' campaign, which aims to challenge perceptions of HIV and prove that the disease "could (and does) happen to 'someone like me'".
"MTV SAF and Durex aim to build the someonelikeme.tv hub in to the world's largest peer generated content hub on sex, sexual health, and sex education," a MTV spokesperson said. "MTV SAF and Durex will also populate the website with a global crew of young people from around the world who will submit video diaries with their views and stories."
"We are excited to provide to young people around the world a new and revolutionary platform to speak up, sharing their stories and fundamentally driving change," says Durex global category director at Reckitt Benckiser, Volker Sydow.