Episode one of the 'Brand Summit Road Trip': Hunter Valley with Lisa McGuigan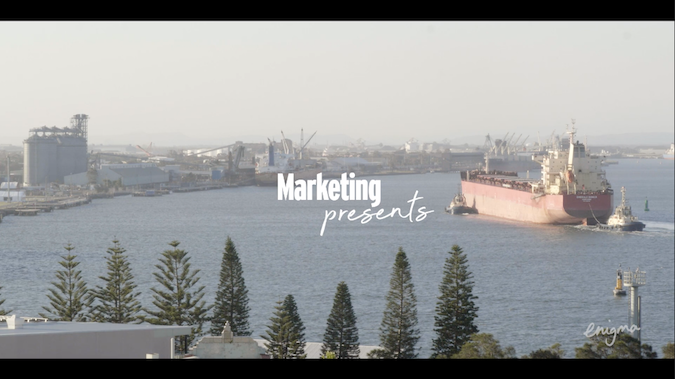 Episode one of Enigma's Brand Summit Road Trip has landed at Marketing Mag! Journey with hosts Rosemarie Milsom, and Enigma's Managing Director Pete Chapman to the beautiful Hunter Valley and meet a true local and winemaking phenomenon, Lisa McGuigan.
From the humble Hunter Valley to boho Byron Bay, we're taking you on a journey like never before. Tune in to Marketing Mag over the next 6 weeks and be transported to some glorious regional sights of NSW and introduced to some remarkable people.
The Brand Summit Road Trip features six episodes, produced by Enigma and hosted by award-winning journalist, Rosemarie Milsom, and Enigma's Managing Director Pete Chapman. Every year, Enigma's Brand Summit showcases the country's best marketing thinkers, and this year the hosts are hitting the road to chat to some extraordinary leaders across NSW. Each 10-minute episode is packed with insightful and honest chats with key figures in the tourism industry, in addition to some reflective commentary from the hosts.
The mini-series was created in order to shed some light on regional Australia and to get an insight from inspiring brand owners within the tourism industry, after witnessing firsthand the impacts of drought, bushfires and COVID-19.
Each episode is driven by great conversations with industry leaders as they adapt and grow amidst these challenging times, with great road trip vibes and breathtaking scenery along the way. Strap in and grab a vino, as the first episode takes us on a trip to the Hunter Valley and features winemaking legend, Lisa McGuigan from Lisa McGuigan Wines.
Watch the full episode here.
Be sure to tune into the whole series, exclusively on Marketing Mag. Episode two will be launching on November 3rd.