Fck the Cupcakes asks the industry to 'Be the Change'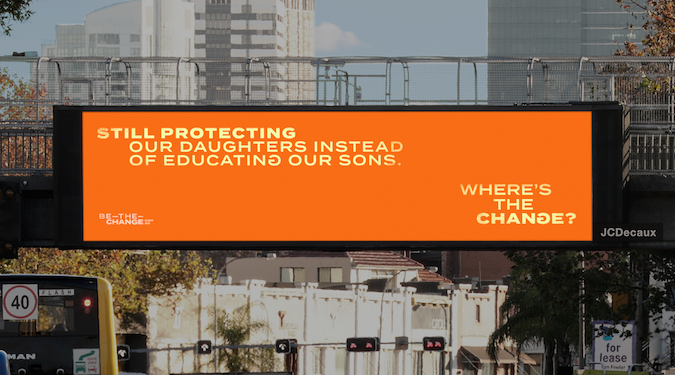 Last year, Fck the Cupcakes (FTC) was started as an industry movement to address gender inequality. This month, 'Be the Change' campaign goes live, aimed at men to help women drive industry and social change.
Led by Innocean Australia CEO, Jasmin Bedir, she and her team brought together a powerhouse of communications professionals to develop the campaign. The focus of the message is to invite men be part of the conversation. 
The recent shEqual Advertising Equality report showed that men were disengaged with the subject. More than half of the male respondents believed equality was prioritised, while less than 30 percent of women agreed.
"As a collective, we recognised that our industry has created campaigns that put the solution  to equality in the hands of one gender – hint: it's the same gender attending equality talks,"  Bedir says of FTC.  
"The truth is many men have disengaged from the conversation. For the vast majority of men,  they do not relate to the stories of extreme sexual assault, unfair dismissal or domestic  violence so often covered in mainstream media. They have no lived experience of what the  average woman goes through in their daily workday, nor their unconscious contribution to it. Brand owners form an important role in helping to change the conversation, and we would like  more to help us 'Be the Change'," continues Bedir.
The campaign is targeting men to 'Be the Change'. Whether that be in the workplace, friendship groups, in families or strangers. It's about calling out casual misogyny. The campaign uses humour to engage with men on their own terms. 
Billboards have gone up with lines such as, "Still protecting our daughters instead of educating our sons."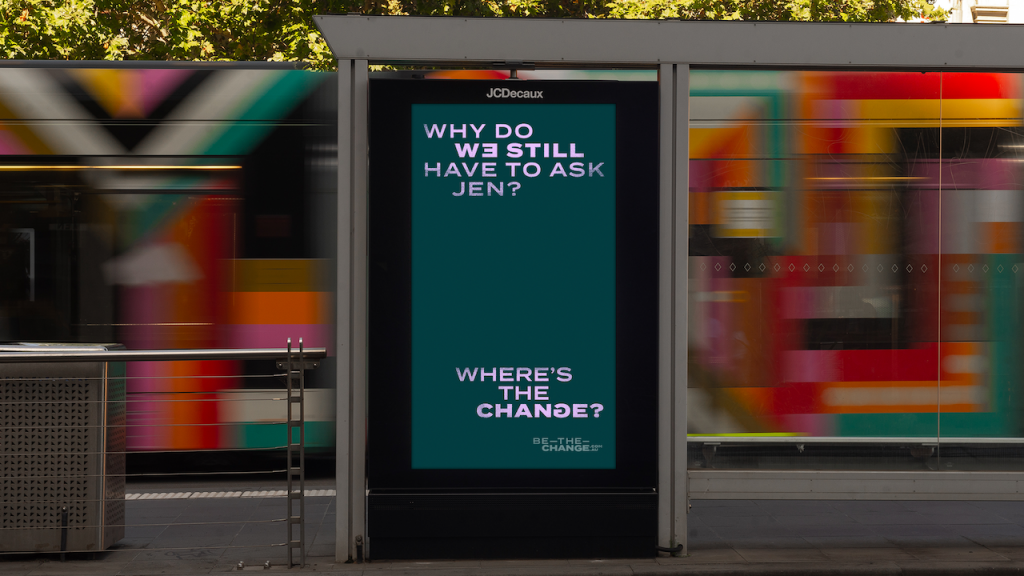 They also make reference to activist and survivor Grace Tame, "Would you be smiling if you were Grace?"
The multi-media campaign already has support from the production industry and media  partners. These include 10 ViacomCBS, JCDecaux, ARN, Hoyts, and Val Morgan. FTC is also in  discussions with men's groups, including Man Cave, Line and Length, and Our Watch. These discussions are to sense check and provide valuable feedback on the campaign concept.