Free TV calls for end to Election TV ad blackout 'joke'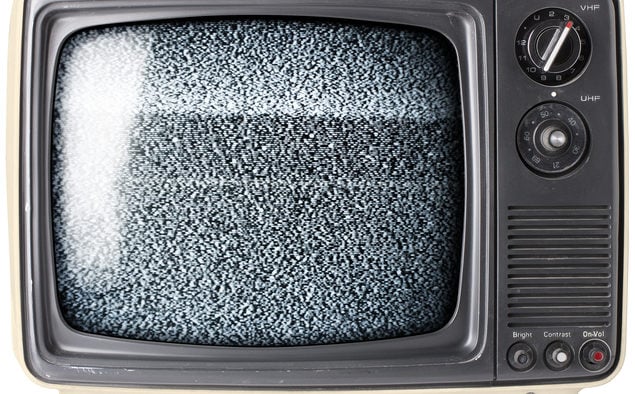 Free TV Australia is calling for an end to 'outdated' election advertising blackout in the lead-up to the Australian Federal Election 2016.
Free TV Australia has called for a lift on the blackout of political party TV election campaign ads in the lead-up to Saturday's Federal Election.
In a media release, it calls the blackout – which applies to commercial TV broadcasters only – 'outdated' and 'a joke'.
Harold Mitchell AC, Free TV chariman, says "the rules are yet another example of the failure of successive governments to keep pace with changes in technology and consumer behaviour."
The blackout was passed in Parliament in 1992 as a provision of the Broadcasting Services Act, before the introduction of pay TV and widespread internet access in Australia.
With growing numbers of Australians now pre-poll voting before the blackout begins, and parties having other options to campaign on online and social platforms, the blackout seems arbitrary.
–
Related: David Waller's Election 2016 coverage on how social media is changing political advertising »
–
"With reports that up to 40% of people are now pre-poll voting, the blackout is more meaningless than ever," added Mitchell.
"The political parties will simply transfer their advertising from television to other digital media platforms that are not regulated, such as digital news media sites and social media."
"We are calling on the new Parliament to get rid of this outdated provision which only serves to put commercial broadcasters at a disadvantage to all other digital media. It is hard to see what public interest is served by maintaining the blackout. Australians should be able to access information about elections on all digital media platforms," Mitchell concludes.
* * * * *
* * * * *