Freeview launches a new service and a refreshed brand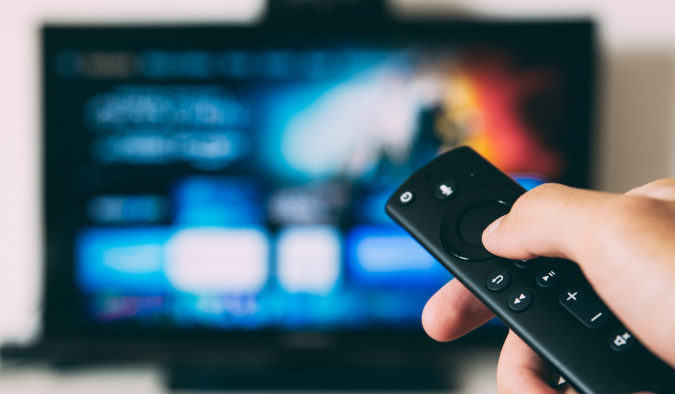 Freeview Australia announced the launch of its new HbbTV (Hybrid Broadcast Broadband TV) service. This service is completely free and it will enable users to connect broadcast and on-demand services without a hitch.
The search of free-to-air (FTA) entertainment is streamlined with this new product. It also makes it possible to access a library of more than 50,000 individual programs and episodes on more than 35 channels including ABC iview, SBS On Demand, 7plus, 9Now and 10play.  This HbbTV service will be available as of April 14th.
Helen Clifton, Freeview chair and ABC's chief digital and information officer, says, "Not only will it provide audiences with a streamlined way to search and discover content, but it also opens up access to the complete free-to-air on-demand catalogue – over 5,000 hours of content."
The HbbTV application is built with the latest HbbTV 2.0 standard. It will provide an on screen guide so users can easily know what's available across every Freeview broadcaster in Australia.
Freeview Australia's CEO, Bridget Fair, says that Freeview's goal is to deliver a new experience by creating a way into the world of news and entertainment that's accessible and free.
ABC managing director, David Anderson, says: "The launch of Freeview's new HbbTV services is an exciting evolution for the 17 million Australians who tune in to free-to-air TV every week as it offers a more simplified, integrated and intuitive way to search and discover the high-quality, distinctive programs – both live and on demand – we have to offer."
Freeview also uncovered a refreshed brand identity which consolidates the
Freeview branding under one logo. This brand refresh and launch of HbbTV is supported by 15′ and 30′ TVCs – broadcast and digital – which launch early May, plus dedicated digital, social and PR campaigns.
Photo by Glenn Carstens-Peters on Unsplash.