Cindy Gallop calls for ad industry sexual harassment victims to speak out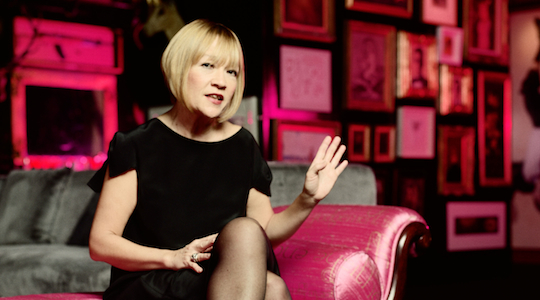 Cindy Gallop has taken to social media encouraging victims and witnesses of sexual harassment in the ad industry to come forward and name names.
Gallop hopes that the firing of Harvey Weinstein after victims spoke out about his career of predatory behaviour would encourage similar action in advertising.
According to a Facebook post, she's encountered many victims throughout the years, and has urged them to tell their stories via industry trade media.
"Historically, women have been reluctant to speak out and name names," she says, "I'm hoping that the current climate may now have changed that – because it's not until the first brave women are willing to speak out, that many others will, to end the Harvey Weinsteins of our industry once and for all."
Her post calls for men and women to come forward, first by contacting her directly and in confidence, to tell their stories. Its New York Times article link features Lindsay Meyer, who was harassed in Silicon Valley, Ashley Judd, a victim of Weinstein and Andrea Mackris, who settled a harassment case against Bill O'Reilly.
–
Further reading
–