Hays report confirms ongoing gender gap in career progression, pay and rewards in Australian workplaces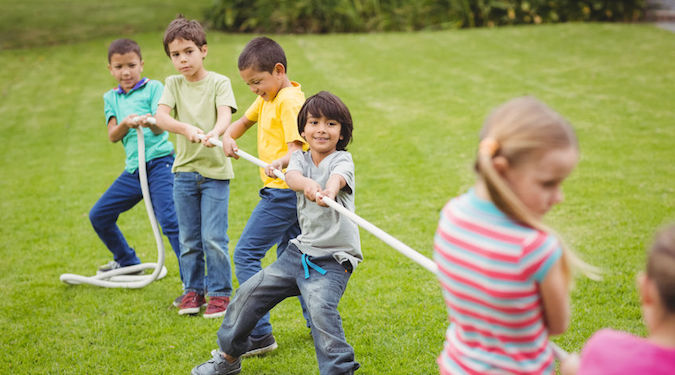 Hays has released survey results in the lead-up to International Women's Day which show workplace gender gaps remain in career progression, pay, and flexible working options.
The results of a Hays careers survey confirm a gender gap remains in Australian workplaces.
Hays surveyed 842 Australians, of whom 62% were female and 48% were male, and released the results last week in the lead-up to tomorrow's International Women's Day.
Findings include:
Career progression
93% of women and 63% of men think women encounter barriers in their career progression,
35% of men and 14% of women think that equal career opportunities are open to them regardless of gender,
23% of female respondents said their last promotion was more than five years ago compared to 17% of male respondents,
80% of respondents said the most senior person in their organisation was male,
61% said their manager was male,
38% said their working team is mostly female, 34% said mostly men and 28% had a balanced team,
65% of men compared to 47% of women believe they have the opportunity in their current role to sufficiently promote themselves and communicate ambitions,
38% of women compared to 22% of men are not confident that their line manager knows what their ambitions are,
28% of females are dissatisfied with their current seniority level, compared to 11% of males, and
58% of those dissatisfied females said it was because they are limited in opportunities to progress by their current employer.
Pay and rewards
58% of men and 19% of women think they are paid in an equal manner regardless of gender, and
86% of female respondents compared to 48% of men thought women encounter barriers outside of their control in regards to getting paid in an equal manner to men.
Flexible working options
51% of all respondents said flexible working options were available to them in their current organisation,
44% believe that, to some degree, flexible working options have improved the representation of women in executive and leadership roles,
96% of female respondents thought it was important that agile and flexible working options are available to them in their organisation, compared to 86% of men,
more than 80% believe shared parental leave and child rearing responsibility would break down unconscious biases and improve gender diversity,
just 19% said their organisation offers parental leave for male employees on equal terms to female employees,
the majority said men in their organisation rarely take (27%) or take only some (46%) of their entitled parental leave, and
61% of men said this is due to financial impact whereas 42% of women said it's because they may be viewed as less committed to their career.
–
Further reading
–
Image copyright: wavebreakmediamicro / 123RF Stock Photo